Ed Sheeran's Manager Confirms More Irish Dates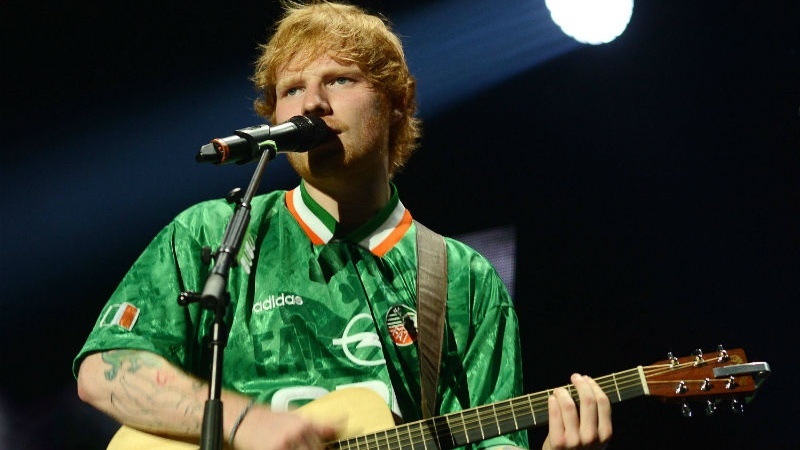 Ed Sheeran's manager Stuart Camp has more or less confirmed more Irish dates.
Thousands of fans were left disappointed yesterday morning as Ed Sheeran's two Dublin dates sold out in minutes. The two 3Arena gigs on April 12th and 13th were sold by two pre-sales, one on Sheeran's website and a 3 Customer sale before the general sale yesterday morning.
Tickets for the shows are now being sold online for astronomical prices of up to €1,000 for one ticket on touting websites much to the outrage of genuine fans.
Ticketmaster apologised to disappointed fans yesterday and said that due to demand there was inevitably going to be those who missed out on tickets. The ticket site also tweeted that there were definitely only two dates for Ireland, crushing hopes that a third and fourth night will be added.
However now those close to the singer songwriter have given fans fresh hope! Sheeran's manager Stuart Camp was asked if there would be more Irish dates added to the upcoming tour and he responded, "Not in that same period, but we will be back on this album run."
It is now thought that there is a possibility that Ed may take one of the Electric Picnic headline slots this summer with their first announcement on the way in the next few weeks.
Stuart didn't elaborate on any more details on more Irish dates.
More from Entertainment