Facebook Will Have An Important Message On Irish Newsfeeds Today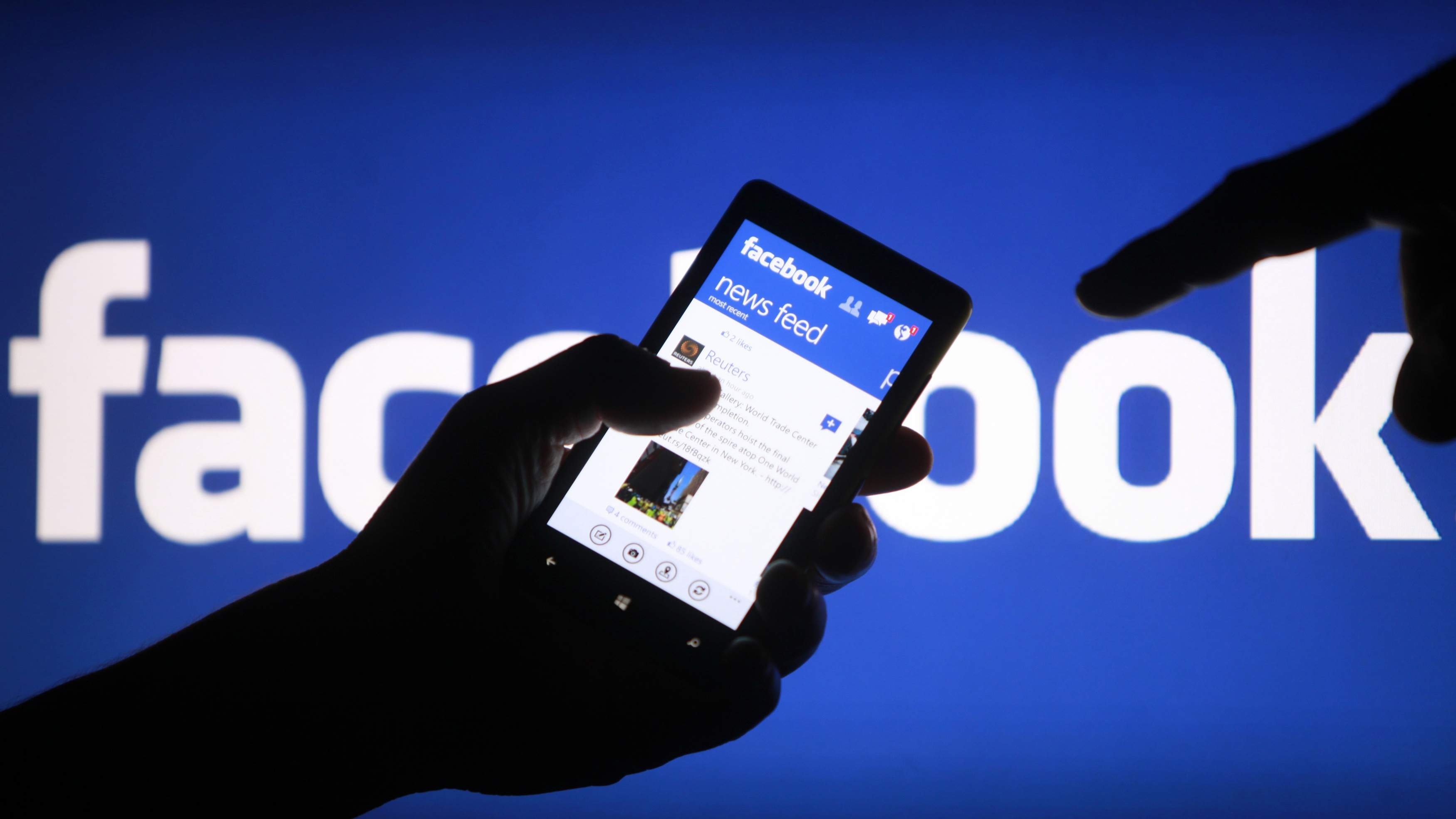 Have you seen the alert yet?
All people over the age of 18 in Ireland should see a "check the register" message on their Facebook newsfeed today.
Facebook serves a huge role in society these days and they have taken their responsibility seriously by deciding to link to checktheregister.ie ahead of the upcoming general elections. Facebook hope the alerts will encourage people who are not on the register yet to do so.
Facebook has a registered database of 2.5 million Irish users which exceeds the 2.2 million who voted in the 2011 General Election, therefore playing an important role in trying to increase that number.
Facebook's Politics & Government Specialist for the Europe, Middle East & Africa (EMEA) region Elizabeth Linder said: "With 2.5 million people in Ireland using Facebook - more than the number of people who voted in the last Irish General Election – it is a natural place for politicians to have conversations with voters.
"Since the last election in 2011, Irish politicians and political parties have become increasingly more sophisticated in how they use Facebook to talk and engage with voters and supporters.
"Over the past few months, people have been taking to Facebook to share their views on who should govern the country for the next five years.
"There have already been more than 1.5 million interactions related to the Irish election on the platform since November 1st.
"We hope that initiatives like the 'Check the Register' notice will help encourage an even higher number of registered voters.
More from Entertainment