Filming For Love Island Begins This Week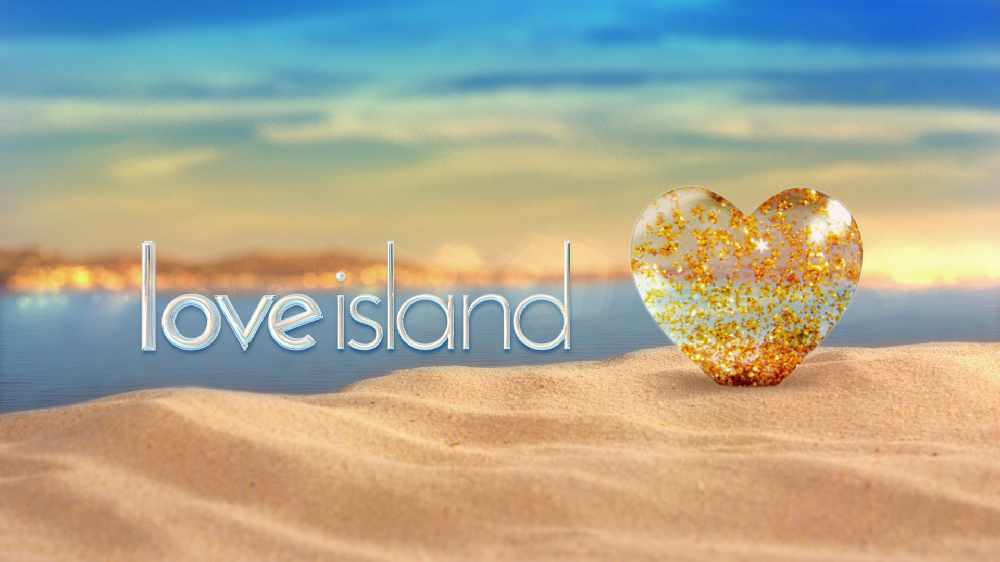 This year's edition of Love Island is getting closer!
The popular ITV2 show is only a few months away but filming begins this week!
Host Caroline Flack confirmed the news on her Instagram account as she headed to the gym to "prep" for the new series.
In her Instagram story, Flack said "What's really exciting about this week is that we start filming for Love Island 2019 and by the end of the week I am going to have potentially seen the cast for this year.
"That is really exciting and mad that it's come around this quick, so I'll let you know what happens. It's going to be a long, hot summer and all that."
Tens of thousands of people have already applied for a place in the villa this year. We don't know the kick-off date for the new series yet but based on previous years we can expect to seethe next bunch of Islanders at the end of May to early June.
More from Entertainment