First Live At The Marquee 2017 Act Announced
The first act to perform at next year's Live at The Marquee has been revealed!
Elton John has confirmed he is set to return to Cork for his fourth appearance at the Showgrounds.
You can catch the Your Song star on June 20th in Cork.
On his return to Leeside, Elton said: "The simple truth is I want to spend more time with my family and I am only too aware of just how precious the time ahead is.
"My sons are growing up so quickly their early years are just flying by and I want to be there with them.
"So these concerts will give me the chance to thank the fans who have been so faithful to me over these many decades
"My appearance at Live At The Marquee in June will be my fourth show at the wonderful festival since July 2007.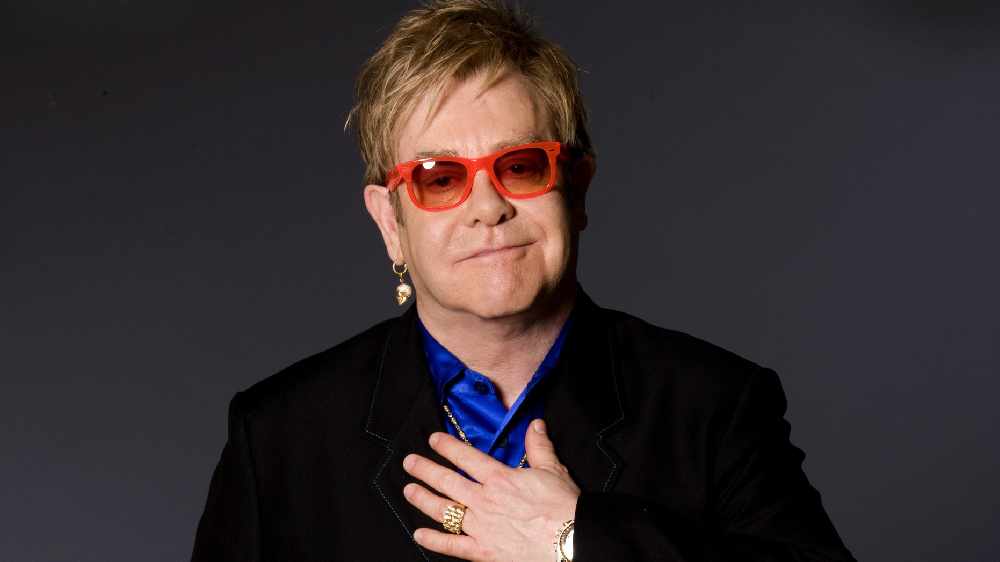 "It is always a joy to play in Cork and my band and I are looking forward to enjoying what are always some of the greatest audiences on the tour."
His Live at the Marquee show will be his 23rd Irish appearance since his first at the National Stadium in Dublin in 1979.
Tickets for the Cork gig on his Wonderful Crazy Night Tour will go on sale next Monday November 7th at 9am from all usual outlets.
More from Entertainment