Gang of 16 Veteran Criminals Arrested Over Kim Kardshian Paris Robbery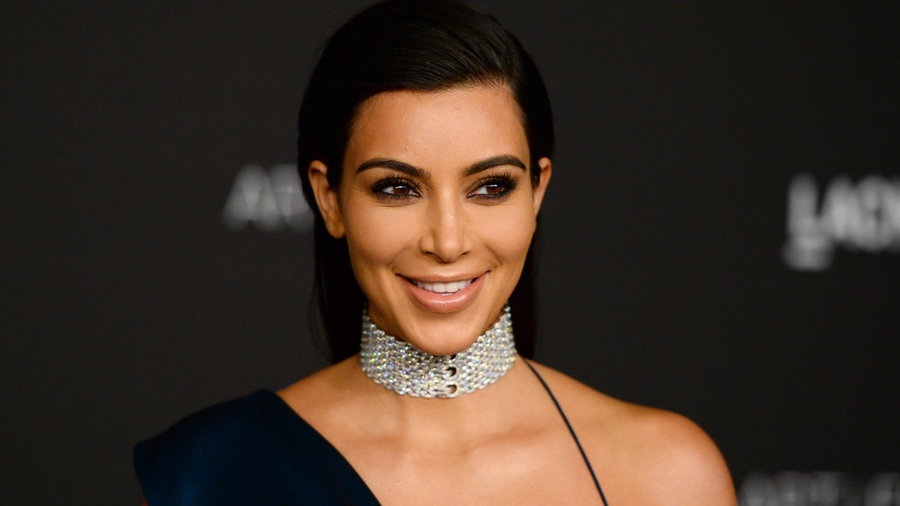 Police in Paris have arrested a group of criminals in relation to Kim Kardashian's horrifying gunpoint robbery
It has been over three months since the terrifying event which saw masked men enter the reality star's bedroom at the Hotel de Pourtales in the middle of the night and rob her of £8.5 million worth of jewellery.
Since the heist, Kim has been keeping a low profile and only returned to social media last week.
A gang of so called "veteran" criminals have now been taken into custody after DNA at the scene of the crime. The DNA was handed to the National DNA file and two individuals who were known to police were identified.
The news of the arrests comes after new details of the robbery emerged of Kardashian breaking free from zip tie bindings around her wrists and ankles after she was dragged out of bed in a robe and placed in the bath and shouting for help from the balcony of her hotel room. The robbers shouted "ring ring" at the star, demanding her to hand over her ring from husband Kanye West. It is thought the whole incident lasted six minutes before the robbers made their getaway on bikes.
An apparent "million to one" CCTV image has also helped the case after the robbers faces were captured on camera from a nearby nail salon.
In a recent promotional clip from the upcoming season of Keeping Up With The Kardashians we see Kim in tears as she recalls the horrifying event to her sisters saying she thought she was going to be shot in the back.
More from Entertainment