Geordie Shore Star Quits Show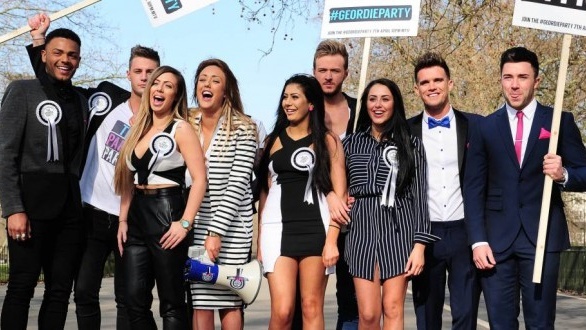 One of the longest standing stars of Geordie Shore has left the show.
According to reports Holly Hagan has followed in the footsteps of one of her best friends and co-stars, Charlotte Crosby, and has decided to leave the MTV reality show.
She has reportedly handed in her notice with no intention of returning to the show saying it was "time to move on".
Holly has been on the show since 2011 but now has enough of her own projects to keep her busy.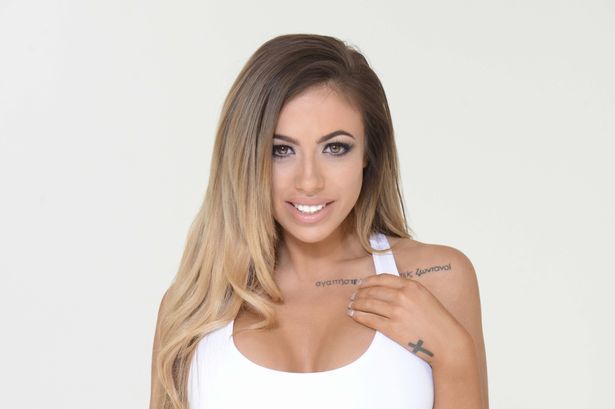 An insider said, "She's got her own projects to follow and there's a whole new cast that's come in and she's felling that it's really time to move on."
"It ultimately comes down to Charlotte quitting earlier this year prompted her to do something that she's been thinking about for a while"
"Producers have asked her to reconsider but so far she's stuck to her guns."
There are also rumours that Gaz Beadle and Chloe Ferry could be exiting the show.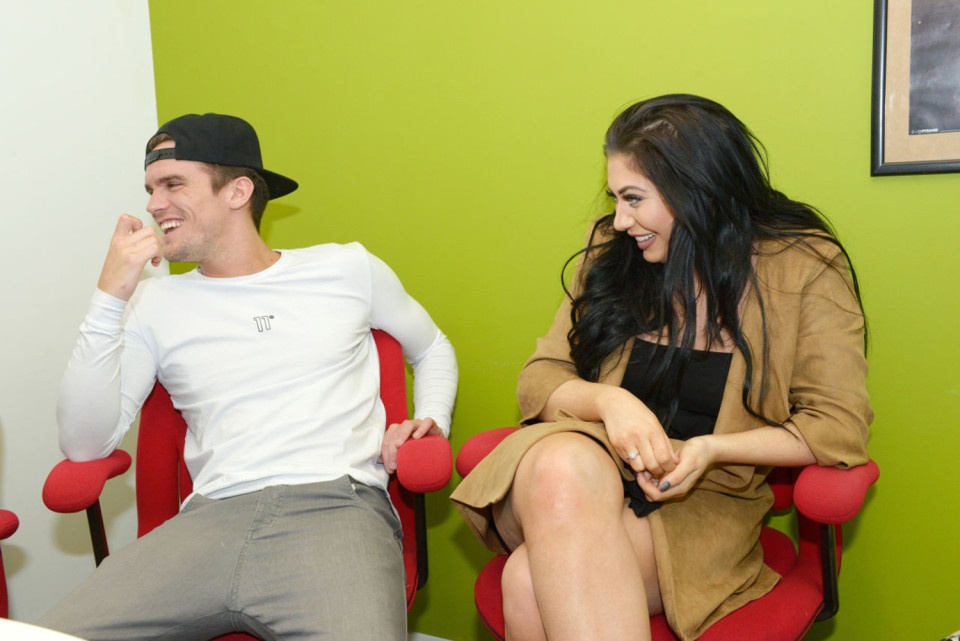 More from Entertainment