Glen Frey - Eagles Guitarist Dies at the age of 67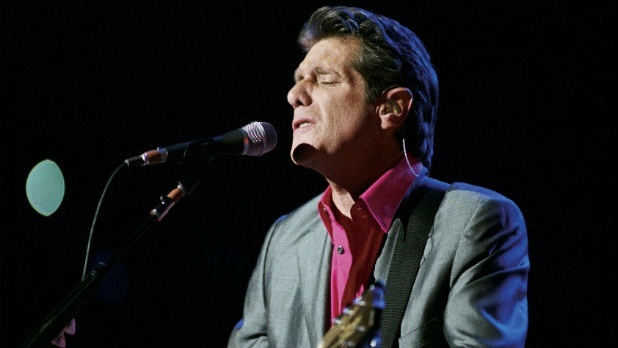 Yet another tragedy as Rock and Roll legend passes away.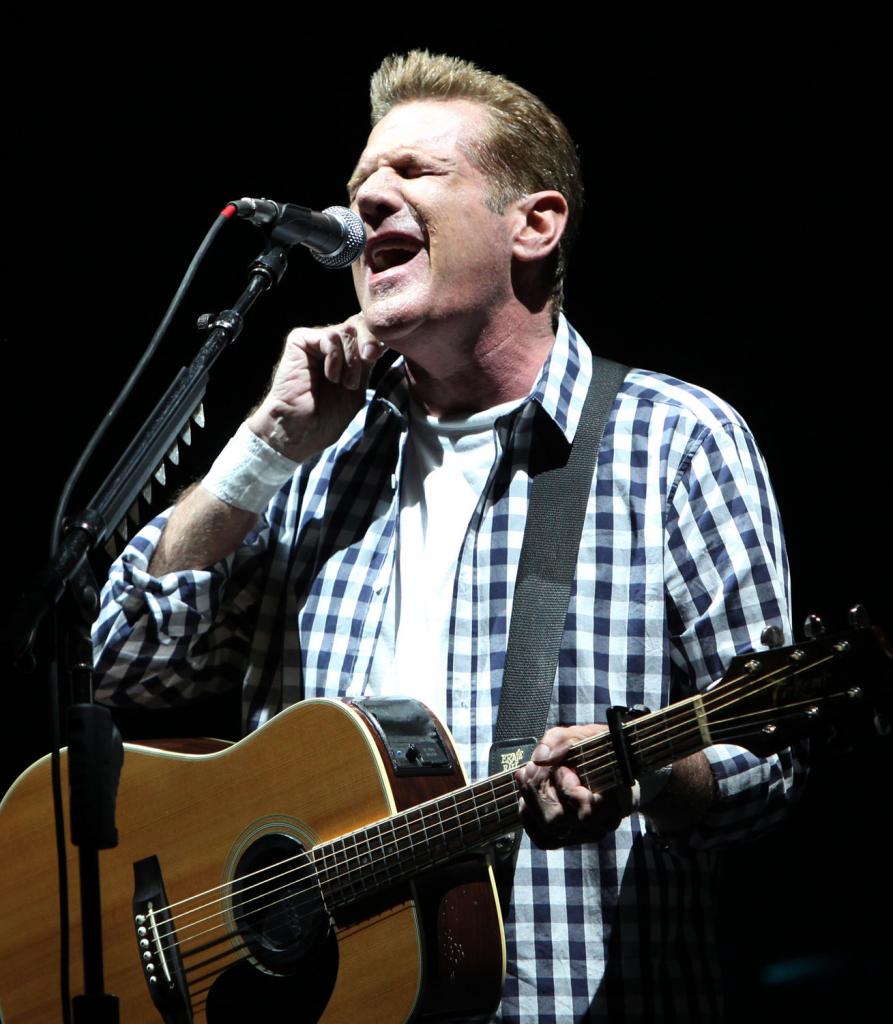 This is yet another hit for the people of showbiz as Glen Frey, eagles guitarist "succumbed to complications from rheumatoid arthritis, acute ulcerative colitis and pneumonia," band says in statement.
Detroit born Frey was a founding member of 'The Eagles' and wrote many of their biggest hits including Heartache Tonight, Take It Easy, and Lyin' Eyes, and co-wrote Hotel California and Desperado with Don Henley.
In 1970, he met Don Henley and so the Eagles were born. The band was hugely successful across America in the 1970's selling 100 million records in America and a further 50 million world wide.
Although Frey and Henley were estranged during the 1980's, they made up to release their album 'When Hell Freezes Over' in 1994.
Henley had this to say about the guitarist; "Glenn was the one who started it all," Henley wrote. "He was the spark plug, the man with the plan. He had an encyclopedic knowledge of popular music and a work ethic that wouldn't quit. He was funny, bullheaded, mercurial, generous, deeply talented and driven.
They were the sound of Rock and Roll in America during the 1970's, their most popular song that has certainly filtered down and touched nearly all generations is certainly 'Hotel California'.
More from Entertainment