Gogglebox Ireland To Feature Five New Households - And One Is From Cork!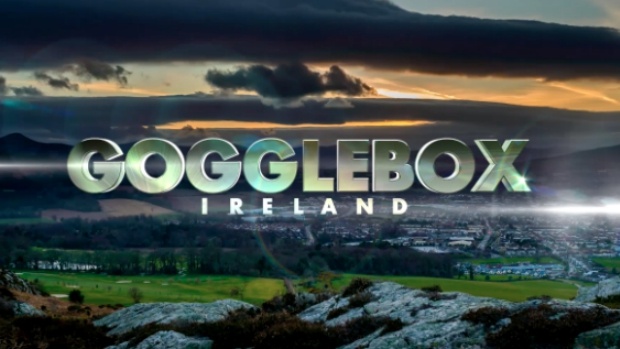 Gogglebox Ireland returns this Wednesday and there are brand new households!
The first season proved to be a huge success for TV3, so much so that they decided to do it all again!
We got to get an insight into homes all around the country and share or disagree with opinions on TV shows, movies and news that we've all been watching over the week.
The series returns tomorrow night at 8pm on TV3 with the producer, Simon Proctor saying "We're thrilled to welcome our five new households to join our expanded Gogglebox Ireland family!
"Representing a great geographical and social mix, our new Goggleboxers will bring us even more unique insights into the week's telly along with many of our original cast - they let us into their homes, switch on their kettles and pick up their remote controls".
New households will appear on the upcoming series and we'll see new faces from Cork, Portlaoise, Clare, Mayo and Wicklow who will all be introduced to us over the duration of the series.
More from Entertainment