Harry and Meghan to break silence in 'intimate' interview with Oprah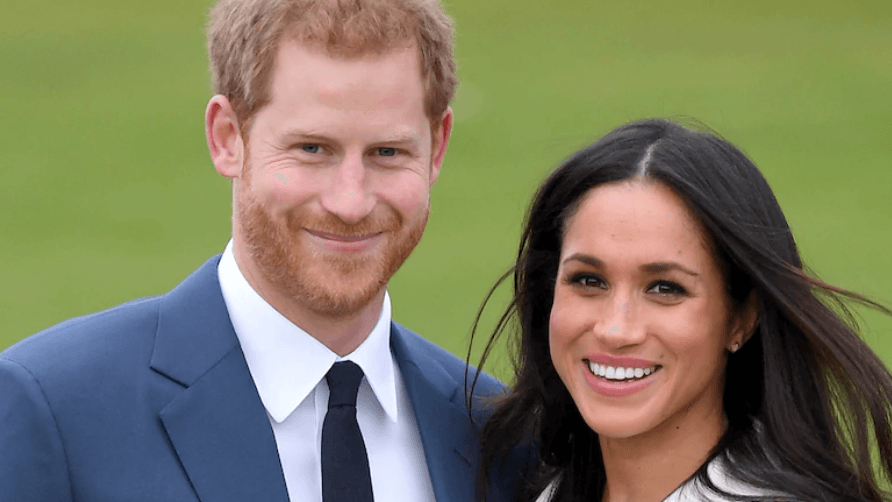 Harry and Meghan to break their silence in an 'intimate' interview with Oprah
Prince Harry and Meghan Markle are set to take part in an intimate conversation with Oprah Winfrey on U.S television next month. This will be the couple's first interview since leaving their roles as senior royals.
The American network CBS confirmed the news in a tweet, revealing that the interview will air on Sunday, 7 March. CBS said that the interview will mostly focus on Meghan as she will discuss ''everything from stepping into life as a Royal, marriage, motherhood, philanthropic work to how she is handling life under intense public pressure''. They will then be joined by Prince Harry to speak about their decision to end being members of the royal family their move to the United States and their plans for the future.
Winfrey is a friend of Meghan's and she attended the wedding of the couple at Buckingham Palace in 2018. She is also working with Harry on a Mental Health series for AppleTV+.
it is unknown if the couple has informed the royal household about their plans to speak in an interview, however as non-working members of the monarchy they did not have to give notice of their decision. Buckingham Palace declined to comment on the situation.
More from Entertainment