Here Are Tonight's Graham Norton Show Guests!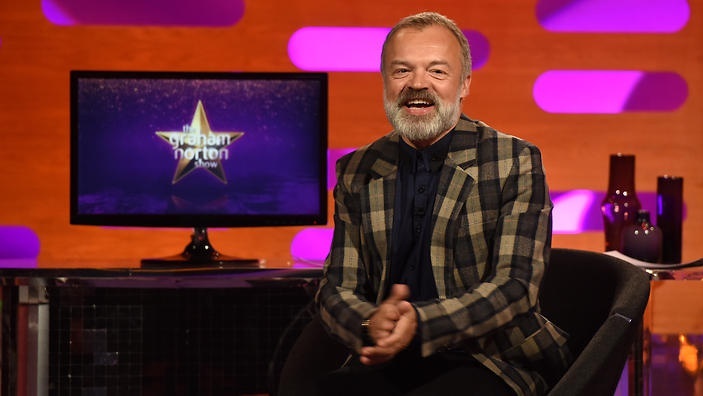 Graham Norton's couch will probably be the best looking couch on your telly tonight!
As always Graham Norton does not disappoint with his guests!
If you're staying in tonight and tuning in to the show, expect to see the lovely Chris Hemsworth on the show. The actor joins Graham to speak about his new movie The Huntsman: Winter's War. The actor will be joined by his co-star Jessica Chastain.
Actress Kirsten Dunst will also be on the show to talk about her role in new sci-fi movie Midnight Special.
The comedy guest tonight is Stephen Mangan. He is currently appearing in TV drama Houdini & Doyle and will speak about the series and his career to date!
Music will be provided by Raleigh Ritchie. Raleigh may be better known for their role in Game of Thrones as Grey Worm.
More from Entertainment