Here's The Lineup For The Graham Norton Show Tonight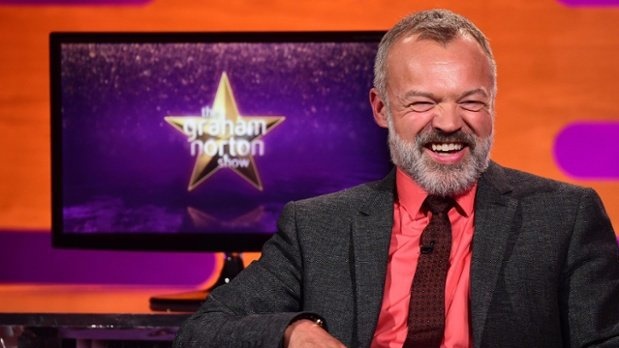 Plenty of stars on the couch with Graham tonight.
Joining Graham on the sofa tonight are Oscar-winning actress Nicole Kidman and Best Exotic Marigold Hotel star Dev Patel. They talk about their new roles as mother and son in the new film Lion.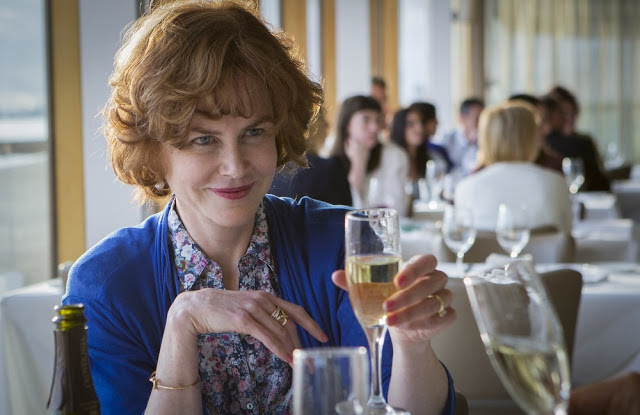 They are joined by Dawn French, who is promoting her new TV drama series Delicious. The Sky One drama series tells the story of two women - Dawn and Emilia Fox - who battle it out after they are betrayed by the same man.
Plus, former chat show king Michael Parkinson discusses his book Muhammad Ali: A Memoir and Felicity Jones chats about her new release, Rogue One: A Star Wars Story.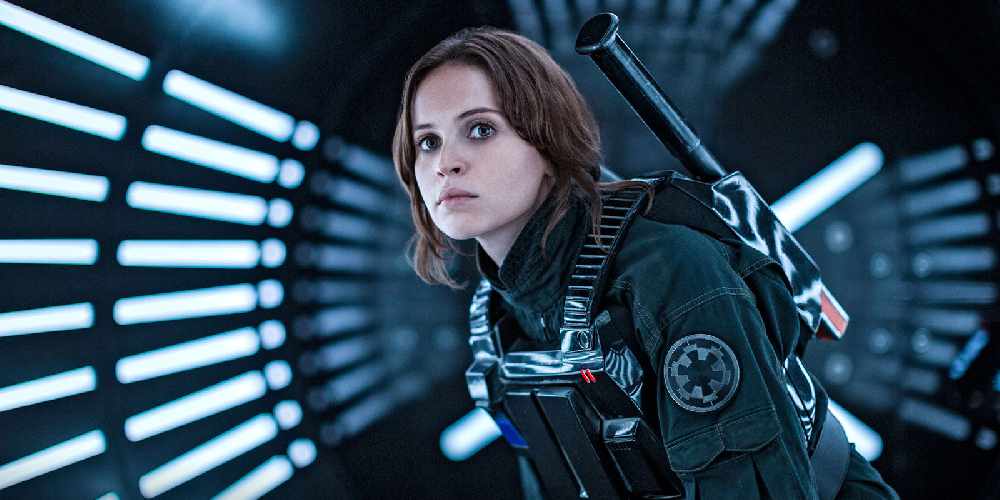 Providing the music will be Jack Savoretti.
More from Entertainment