Here's The Lineup For Tonight's Graham Norton Show Christmas Special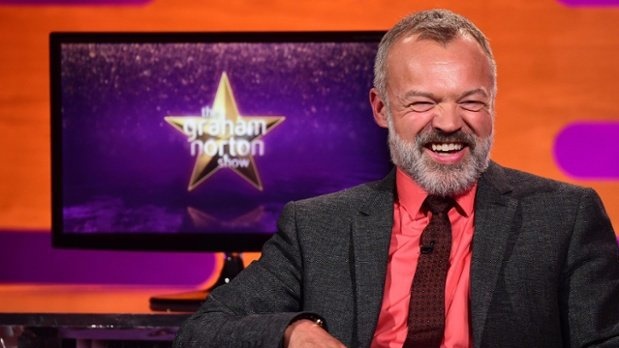 What better way to kick off the Christmas weekend than with Graham and guests.
It's just Graham tonight, as Tubridy takes his Christmas holidays early to be replaced by Love Actually.
Good ol' Graham hasn't let us down, and has booked a star studded couch to celebrate Christmas with all of his loyal listeners.
Will Smith, Helen Mirren and Naomie Harris, who have all joined forces in ensemble drama 'Collateral Beauty', are on the show.
As well as that, Doctor Watson himself Martin Freeman talks about the upcoming series of 'Sherlock'.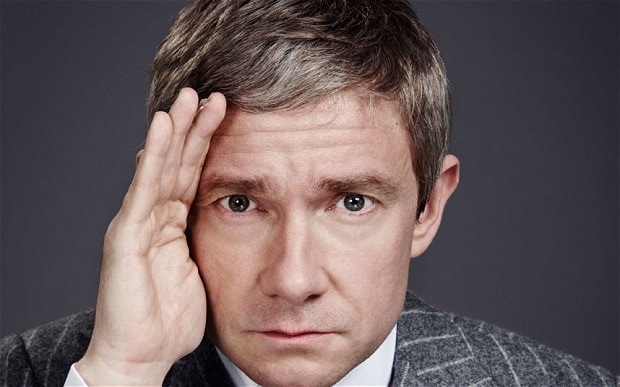 Finally, singer-songwriter Katie Melua performs 'The Little Swallow'.
More from Entertainment