Here's The Lineup For Tonight's Late Late Show!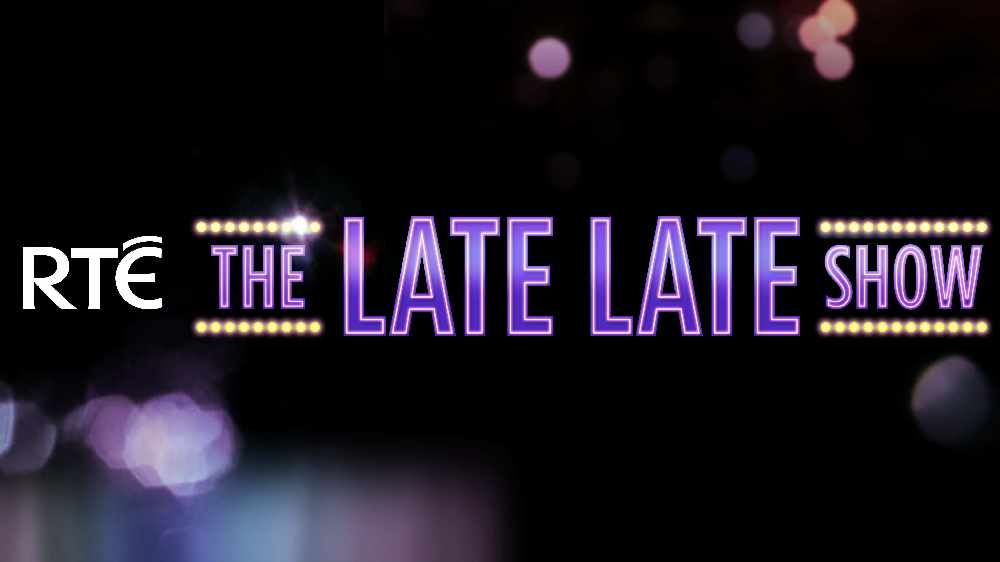 Tubridy has a very special guest on tonight's Late Late Show
Who's on the show tonight I hear you ask? It's only the President himself. Yep, Michael D Higgins will be joining Ryan on Friday night's show. He will be chatting about life as the State's first citizen, his plans for the future, and as the 1916 centenary year winds down, he will share his vision for a new Ireland.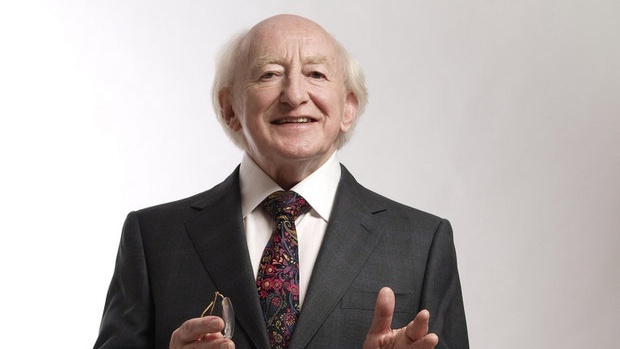 As well as that, former Love/Hate star John Connors will be returning to the Late Late to discuss his new documentary series on the history of the Traveller community, as told by the community itself.
Writer Stefanie Preissner will tell viewers what inspired her hit new TV drama 'Can't Cope, Won't Cope', and Jessica Thom will be in to talk about taking the challenge of her Tourette Syndrome and using it as part of her comedy.
The show will also celebrate Ireland's Paralympics heroes with Ellen Keane and Niamh McCarthy in studio to talk about their Rio success and RTÉ's Paralympics anchor Daráine Mulvihill will discuss how the Irish team smashed it at this year's Games.
Finally, music will be provided by The Blizzards, Cathy Davey and Ralph McTell & John Sheehan.
More from Entertainment