Here's The Lineup For Tonight's Late Late Show!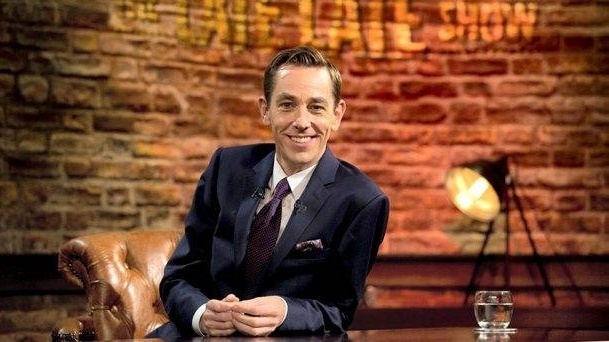 It's a good one!
The Late Late Show is back again on the small screen this Friday – and it's unreal, as usual.
Fans of the musician Gavin James will be delighted to hear that he will be performing on the night and chatting to Ryan Tubridy about his booming career.
Music legend Daniel O'Donnell will also be on the show and fans will hear about how he got over his nerves as he prepared to take to the stage again, filming his RTÉ Christmas special and travelling around Ireland with wife Majella again for another series of their B&B Road trip – and of course, he'll be singing a tune too.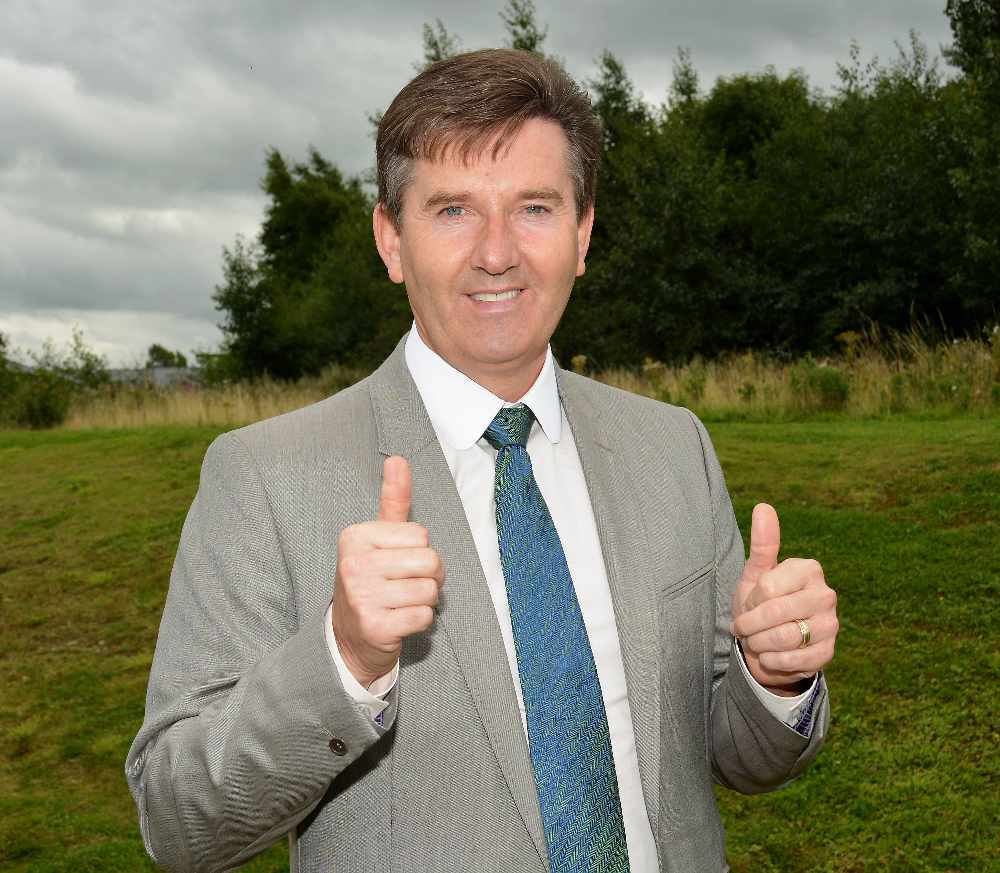 TV presenter Angela Scanlon spent the autumn marshalling the Robot Wars and now she's getting ready to go nightly on the BBC's The One Show and she'll be sharing the secret of her UK success.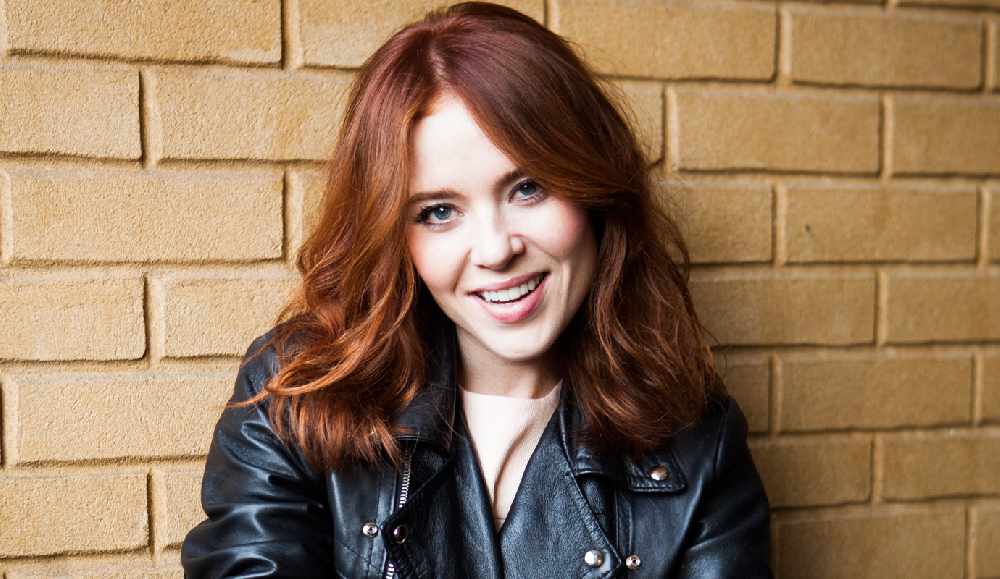 Crime correspondent Paul Williams will trace the current feud of gangland activity in Dublin right back to its origin – a fued the late journalist Veronica Guerin researched and was then brutally gunned down in broad daylight.
Comedian John Bishop will join Ryan to chat about how it was Ireland that gave him his first big break in television with appearances on The Panel and The Late Late Show.
More from Entertainment