Here's Who'll Be Joining Graham On The Graham Norton Show Tonight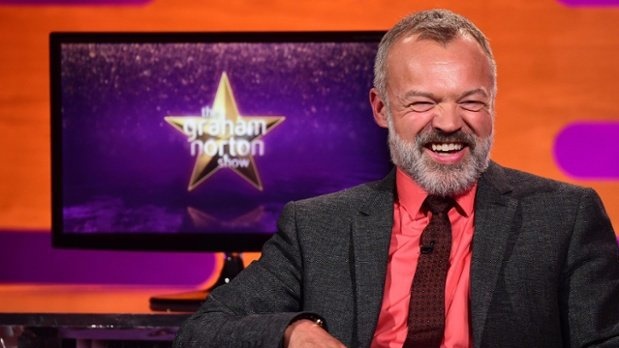 Three absolute cult-fan favourites make up the couch.
We honestly couldn't ask for a better couch from Graham tonight as he's joined by 'Sherlock' himself, Benedict Cumberbatch, as talks all things Marvel and magic that comes with his new role as the titular 'Doctor Strange'.
Joining him is another new magician (but in another universe) in the form of Eddie Redmayne as he talks Harry Potter prequel 'Fantastic Beasts and Where To Find Them', which is set to restart JK Rowling's wizarding world with five whole movies now planned in the saga. We hope his wand skills are up to snuff.
And if that wasn't 'Breaking Bad' star Bryan Cranston is also on the show as he releases his memoir, 'A Life in Parts'. And as we all know, Cranston has had many parts to play in his life so there's definitely going to be at least one killer anecdote from him.
Rounding out the show and covering the music side of things is LeAnn Rimes, who'll perform her new song 'The Story'.
Well that's Friday night sorted!
More from Entertainment