Here's who's on the Late Late Show tonight!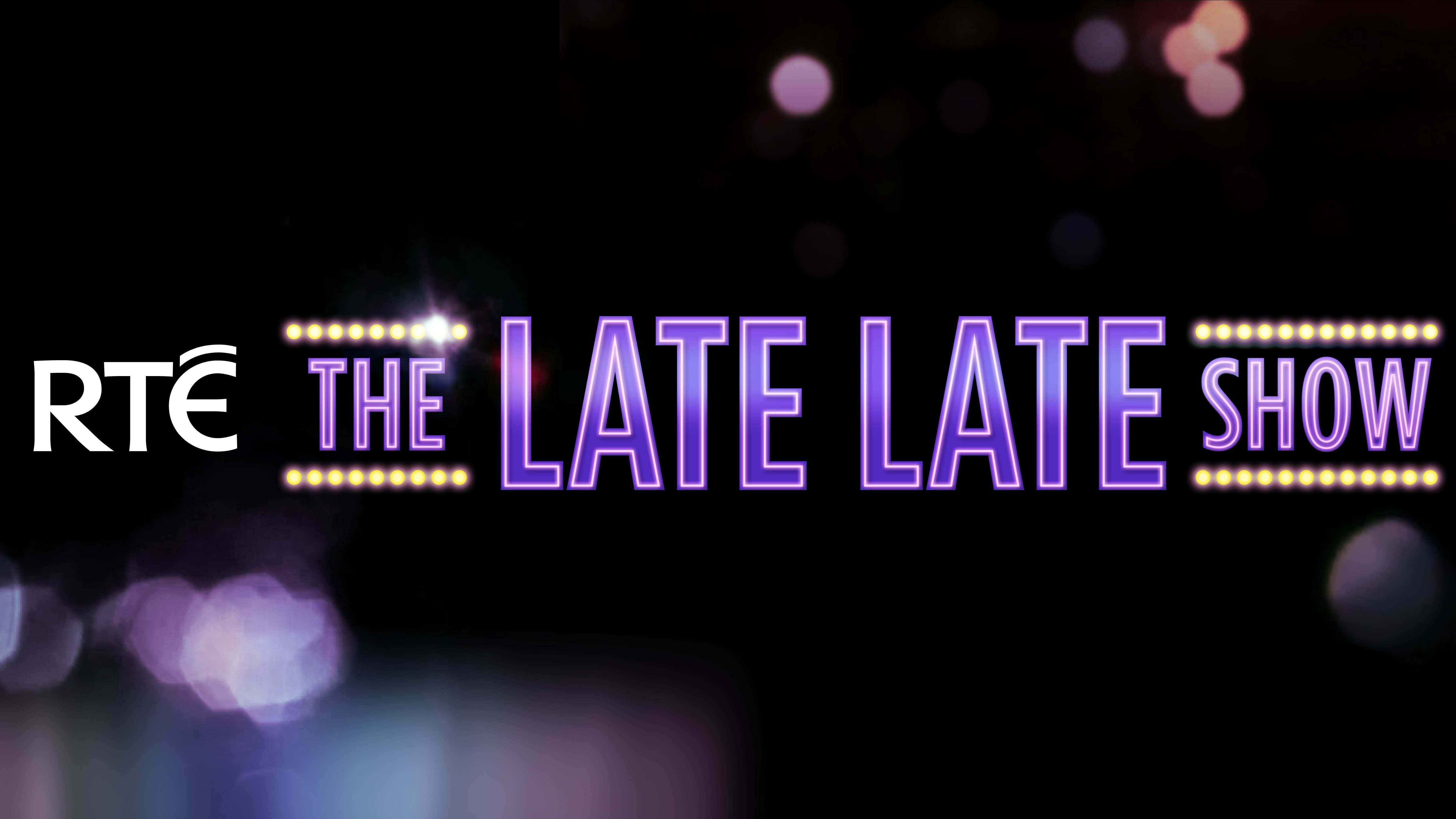 If you're looking for a quiet night in to kick off the bank holiday weekend well then this week's Late Late Show might be a good place to start.
Following the dramatic victory for the families of the Hillsborough disaster victims, tonight's show will spend some time focusing on the event. Liverpool native and Irish country music phenomenon Nathan Carter will be performing a song he's written specially for the 96. He'll also chat with Ryan about life on the road and his new album.
Kevin Keegan, one of the many former Liverpool players who stood by the families of the Hillsborough victims as they fought for justice, will also join host Ryan Tubridy on this week's show.
The ex-England manager will talk about his long career and reminisce about the night he appeared on The Late Late Show alongside an actual bear (yep that happened).
Also on Friday's show, recently elected Senator Lynn Ruane will discuss her political journey from single mother to Trinity College Students' Union President and now Oireachtas member.
Meteorologist Joanna Donnelly will try to explain the current Arctic conditions (please!) and there will be a discussion about whether it's time we armed all the Gardaí with a panel including crime correspondent Paul Williams, Clonmel solicitor Kieran Cleary and former assistant commissioner Martin Donnellan.
Music from Lake Street Dive and JD & the Straight Shot.
More from Entertainment