Highest Paid TV Stars Revealed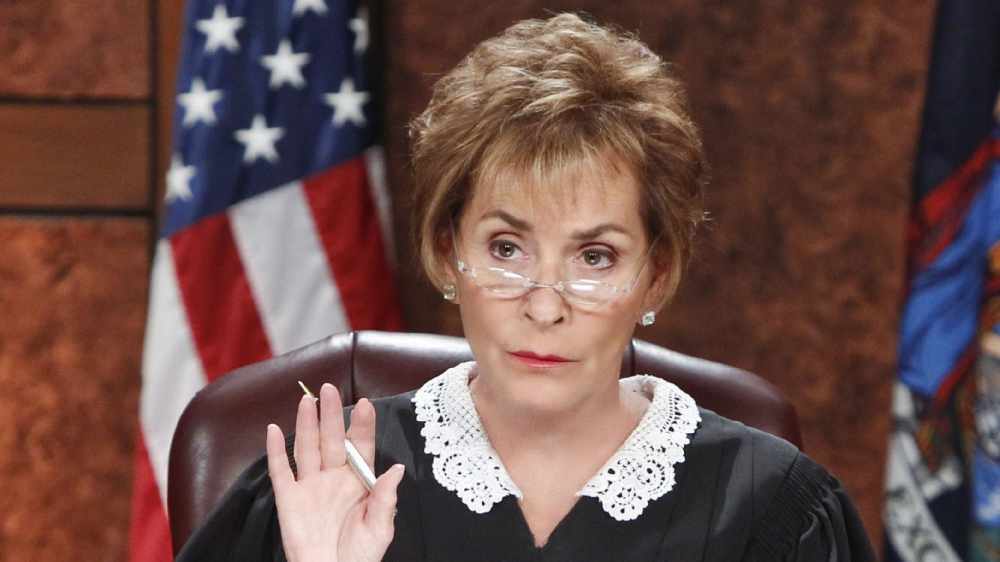 We're in the wrong job!
Some of the stars of our favourite TV shows are making an extraordinary amount of money. Some of us would be happy to earn $1,000,000 in our lifetime let alone per episode of a tv show! If we earned that much for every episode we watched while on a Netflix binge we would never have to work again.
The main three stars of The Big Bang Theory, Jim Parsons (Sheldon), Kaley Cuoco, (Penny) & Johnny Galecki (Leonard) are each paid $1 million per episode! Recent rumours claim that the actors are asking for even more money!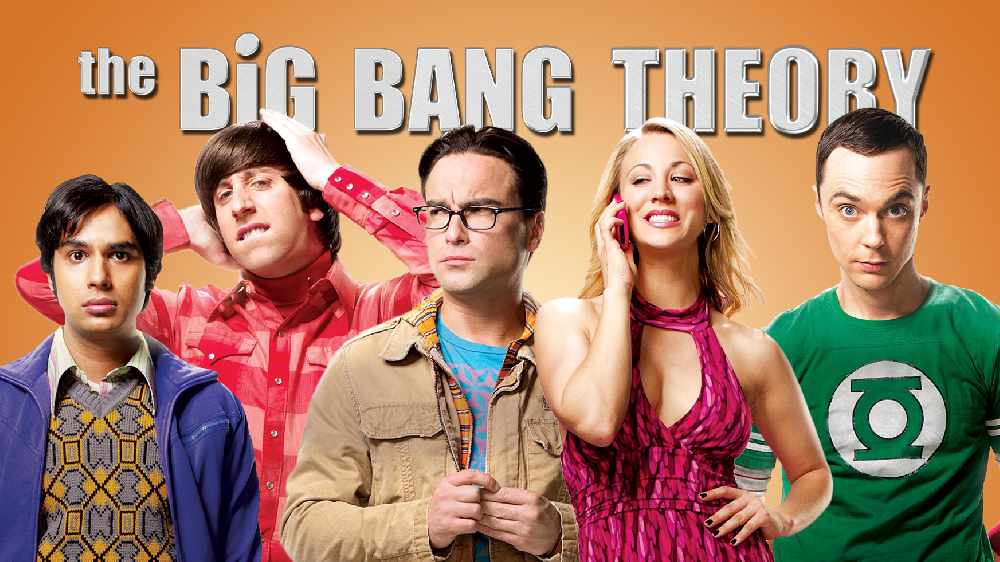 Judge Judy Sheindlin is the highest paid star per year earning a cool $47 million per year!
The top paid TV stars are as follows:
Comedy
1. Jim Parsons, The Big Bang Theory, $1,000,000 per episode
2. Kaley Cuoco, The Big Bang Theory, $1,000,000 per episode
3. Johnny Galecki, The Big Bang Theory, $1,000,000 per episode
4. Dwayne Johnson, Ballers, $400,000 per episode
5. Drew Barrymore, Santa Clarita Diet, $350,000 per episode
Drama
1. Lauren Graham, Gilmore Girls, $750,000 per episode
2. Alexis Bledel, Gilmore Girls, $750,000 per episode
3. Mark Harmon, NCIS, $525,000 per episode
4. Kevin Spacey, House of Cards, $500,000 per episode
5. Peter Dinklage, Game of Thrones, $500,000 per episode
Reality/Host/News
1. Judy Sheindlin, Judge Judy, $47 million per year
2. Matt Lauer, Today, $22-$25 million per year
3. Ellen DeGeneres, The Ellen DeGeneres Show, $20 million per year
4.Bill O'Reilly, The O'Reilly Factor, $18-$20 million per year
5.Kelly Ripa, Live With Kelly, $16-$20 million per year
More from Entertainment