Ireland Well Represented in Golden Globe Nominations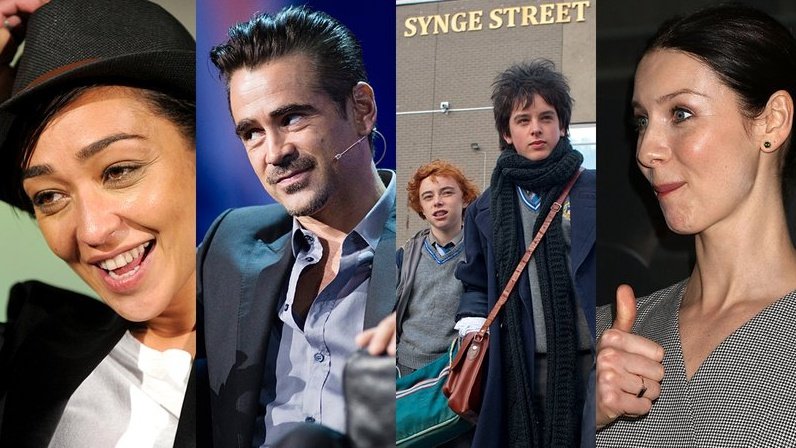 The nominations for the Golden Globes were announced last night and the Irish are well represented in the line up!
Limerick's Ruth Negga, who is also tipped for an Oscar nomination, has been included in the Best Actress (Drama) category for the Golden Globes for her performance in the critically acclaimed Loving. Negga, who was born in Nigeria but grew up in Ireland, would be familiar from her time as Rosie in the RTE drama Love/Hate. Loving tells the true story of an illegal inter-racial marriage in the US state of Virginia in the 1950s and is due for release in Ireland in early February. The movie itself is also nominated for a Golden Globe.
Dublin native Colin Farrell has also been nominated for Best Actor in a Comedy or Musical for his role in the black comedy The Lobster which was mostly shot in Kerry. Farrell previously won the Golden Globe for the same category for his In Bruges role in 2009.
Monaghan actress Catriona Balfe has also got a nod in the Best Actress in a TV Drama category for a second year in a row for her appearance in Outlander.
In what was deemed as a surprise nominated, John Carney's brilliant Sing Street was also recognised by the Golden Globes and has been nominated for Best Movie in the Comedy or Musical section.
More from Entertainment