It's Another Star Studded Couch on Graham Norton This Week
We're absolutely loving the look of this!
This Friday's edition of the Graham Norton Show sees a host of stars joining the Cork man on the popular chat show.
The much loved Tom Hanks will be on the show to promote his new movie Sully in which he plays the pilot that safely landed a passenger plane in the Hudson river with no casualties.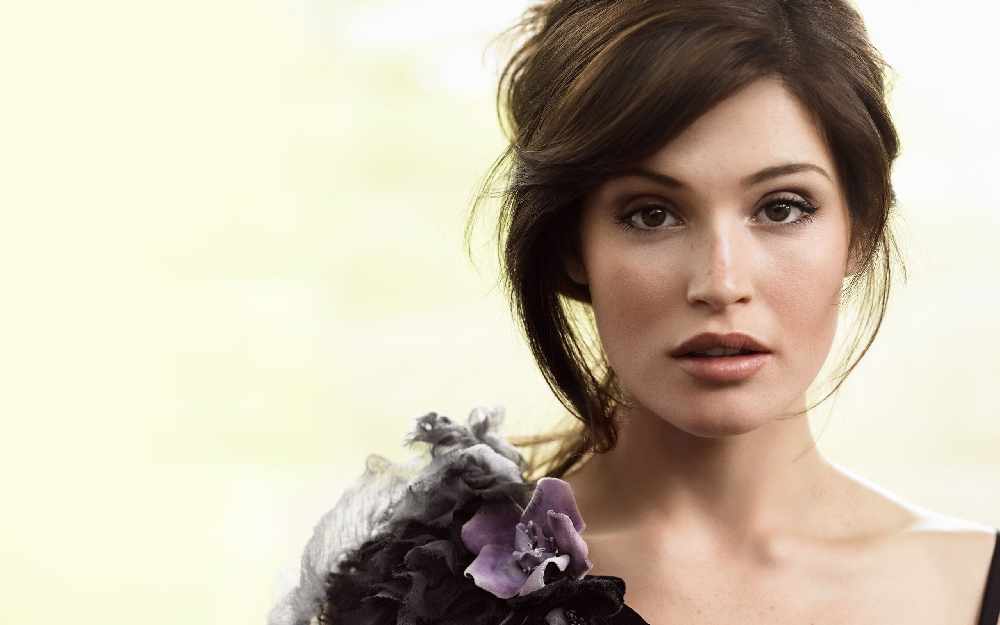 Former Bond girl Gemma Arterton will also be on the show to talk about her role as Joan of Arc in the play Saint Joan. The play will run at the Donmar Warehouse in London from 9th-18th of February.
Joining them will be actor Joseph Gordon Levitt to speak about his role as the NSA whistleblower Edward Snowden in his new film, Snowden.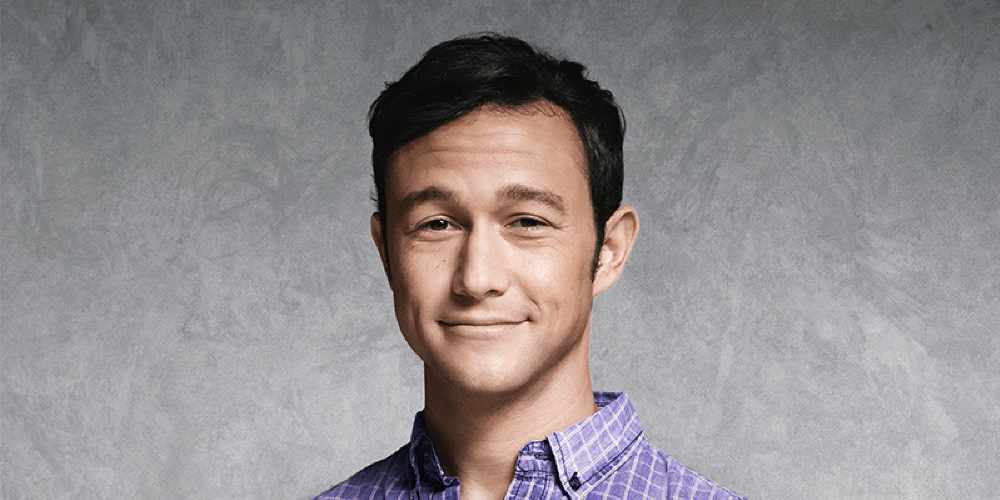 Olympic hero Mo Farah will also be on the couch to speak about his successful career and what his plans are for the future.
Music on the night will be provided by X Factor success Olly Murs who will perform his new single Grow Up of his newest album 24 HRS.
More from Entertainment