Jay-Z Becomes Hip-Hop's First Billionaire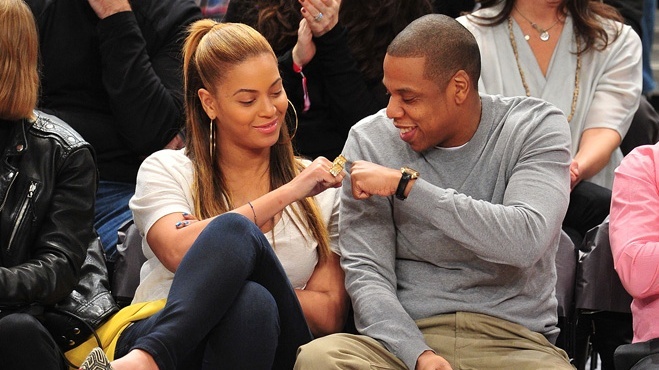 Rapper Jay-Z has become hip-hop's first billionaire.
The 49-year-old has amassed his wealth through entertainment, liquor, art and real estate.
Born Shawn Carter, the hip hop star "has accumulated a fortune that conservatively totals $1 billion, making him one of only a handful of entertainers to become a billionaire - and the first hip-hop artist to do so," according to Forbes magazine.
The rapper's fortunes includes $410 million worth of stakes in Armand de Brignac champagne and D'Usse cognac combines plus $220 million in cash and investments including $70 million from his investment in Uber.
He also has earned $75 million from music catalogues, another $75 million from entertainment company Roc Nation and $100 million from streaming service Tidal.
Jay-Z also has invested in real estate with his wife Beyonce, including a penthouse in the upmarket Tribeca neighbourhood of New York and mansions in east Hampton, New York and Bel Air adding a further $50 million to his wealth.
More from Entertainment