Jessica Chastain Set For Role In 'IT' Sequel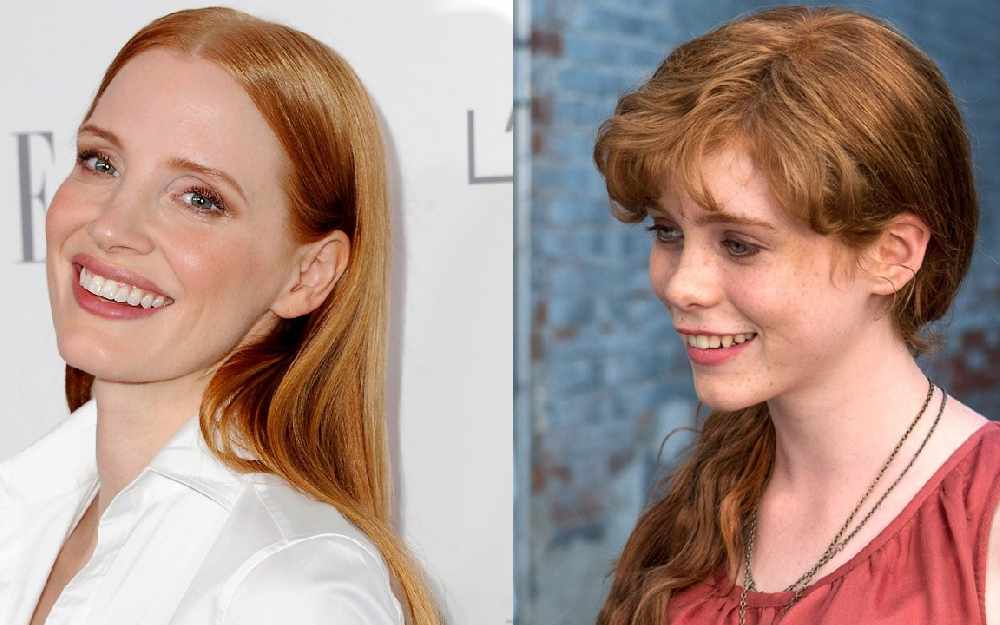 Jessica Chastain could be appearing as adult Beverly in the highly anticipated IT sequel
According to Variety the actress is officially in talks to take on the role of Beverly which was originally portrayed by Sophia Lillis in IT: Chapter One. Chastain has been speculated to be cast as Beverly since the IT Chapter One opening weekend, when director Andy Muschiettis mentioned her in an interview as a top choice of his for the role of Beverly.
The sequel is set to take place 27 years in the future and will follow the second half of the Stephen King novel. The now adult characters return to their hometown of Derry to face Pennywise for a second time.
Negations are early and the script is still being worked on but a release date has already been set for September 6th 2019.
More from Entertainment