Justin Bieber Fans Start Queueing FIVE Months Before Gig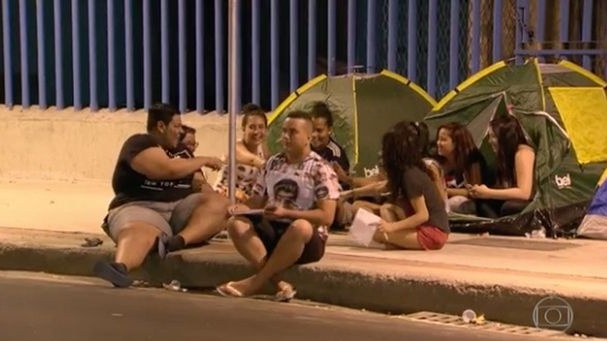 Now this is dedication.
Brazilian Beliebers take things to a new level when it comes to their dedication to Justin.
Fans in Rio have already started to queue for the singer's concert in the city. Camps have been set up outside Rio de Janeiro's Sambadrome where Justin will perform at the end of March 2017.
Tickets for the Rio leg of his tour went on sale in October and some of his fans will do anything to be as close as they can to the star.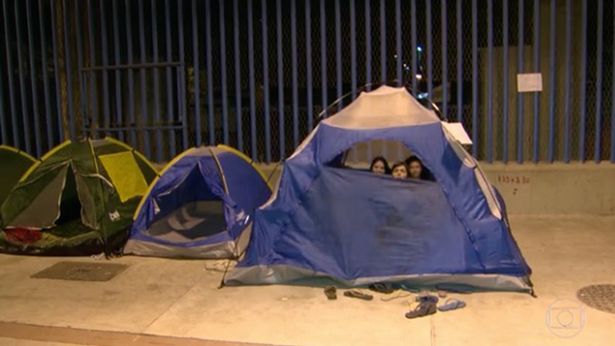 One fan told Brazil's Globo newspaper "We are here for our idol and our love for him made us do this madness."
According to Mail Online 150 fans set up 17 tents at 'Camp Bieber' on Wednesday. Police have banned under 18s from the area and have warned that they will dismantle any camps set up by anyone under that age.
Justin has just finished two nights at Dublin's 3Arena with the star spotted in many Dublin pubs and clubs enjoying pints of Guinness.
More from Entertainment