Kanye West concedes defeat in 2020 US Presidential Election after receiving almost 60,000 votes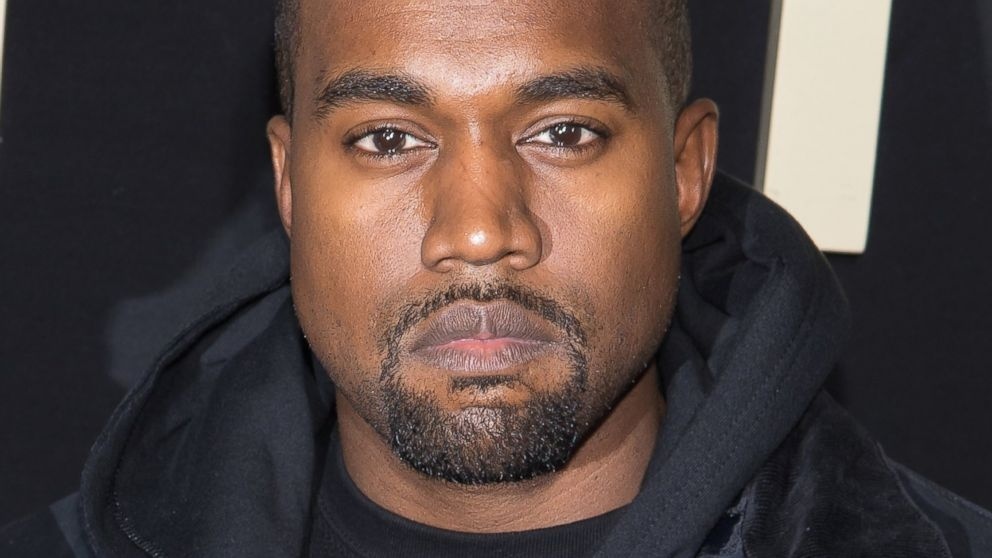 As the attention reigns on Biden vs Trump in their too close to call election results so far, rapper Kanye West has conceded defeat in his run for the Presidency of the United States.
West was not on the ballots in all states but did gain votes for his campaign in 12 out of the 50 states.
Kanye scored more votes than anyone would have thought, with 59,781 American citizens choosing the independent candidate as their choice for the President according to Deadline and with more state ballots yet to be counted, it's looking like the rapper could easily reach 60,000 votes in total.
The state of Tennessee had the largest buy-in for West's campaign with 10,195 sourced from The Volunteer State.
Kanye revealed is was his first time voting in a Presidential election and cast his vote for himself in Wyoming, where he was not on the ballot, therefore having to write in his choice. However if he files the correct paperwork and pays his fee in time his own vote could be counted.
Kanye did concede defeat overnight on Twitter but has already indicated he intends to run in the 2024 election.
Here's how Kanye got on in the states where people could vote for him:
Arkansas: 4040
Colorado: 6,127
Idaho: 3092
Iowa: 3,197
Kentucky: 6,259
Louisiana: 4,894
Minnesota: 7654
Mississippi: 3,117
Oklahoma: 5,590
Tennessee: 10,195
Utah: 4,311
Vermont: 1,255
More from Entertainment