Kanye West Hospitalised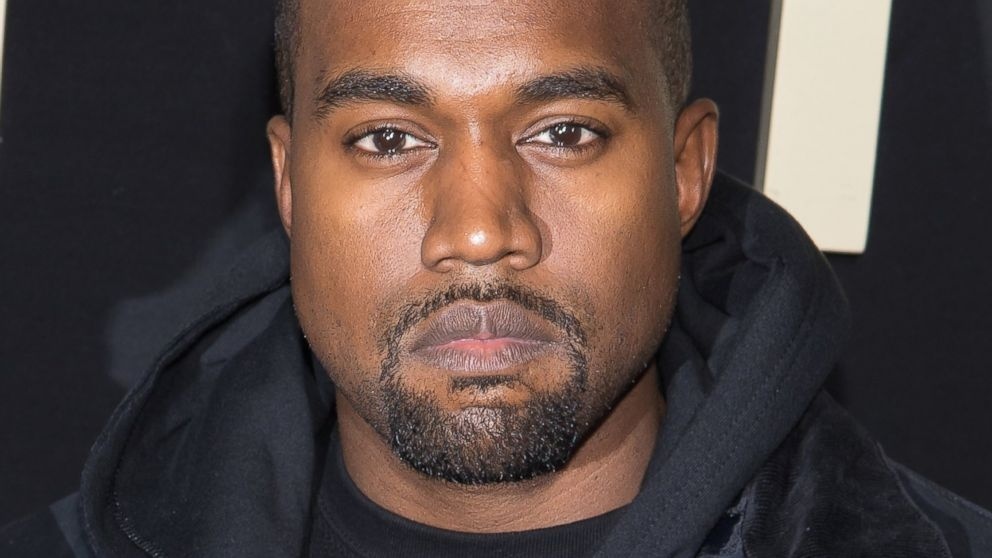 Rapper Kanye West has been hospitalised in Los Angeles after "erratic" behaviour.
West was at the home of his trainer Harley Pasternak when a call was made to law enforcement as Kanye was "acting erratically".
By the time authorities got to the house West had calmed down but refused to go with paramedics. After some time both Pasternak and the paramedics convinced the Touch The Sky star that it was in his best interest to go to hospital.
Kanye West was then taken to UCLA Medical Centre for psychiatric evaluation.
According to the BBC, a spokesperson for L.A.F.D said:
"At 13:20 pacific time, the Los Angeles Fire Department responded to an unspecified medical aid request.
"An adult male described as medically stable was taken to an area hospital for further assessment."
It is reported that Kanye was being checked out for sleep deprivation while at Harley Pasternak's home when the call was made.
The news comes after West cancelled the rest of his Saint Pablo tour following a ten minute rant at his last show endorsing Donald Trump and criticising Hillary Clinton, Beyonce and Jay-Z before calling the remainder of the show off.
Kanye's wife, Kim Kardashian West, had flown to New York City for her first public appearance since her traumatic Paris robbery to attend a charity event honouring her late father Robert Kardashian. However, after hearing the news about Kanye, Kim cancelled her appearance and has flown back to Los Angeles.
More from Entertainment