Kilkenny Cat Laughs Line Up Announced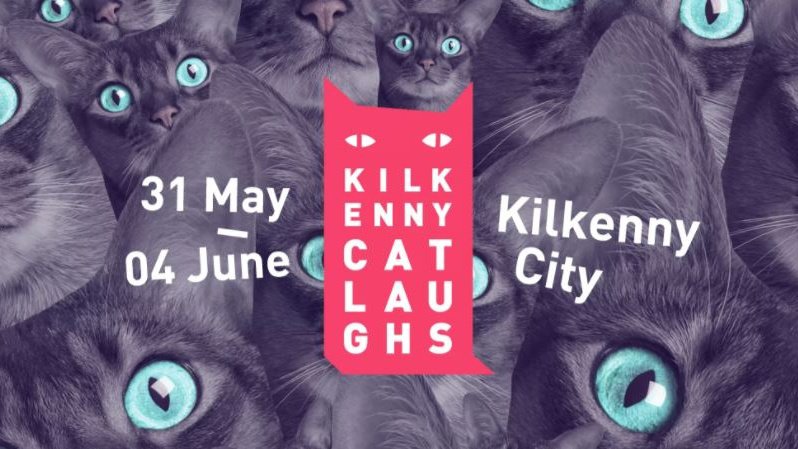 The line up for the Kilkenny Cat Laughs comedy festival has been announced.
The festival will take place in Kilkenny from May 31st-June 4th and features headline comics such as Rory Scovel, Jason Manford, Aisling Bea, Reginald D Hunter, The Last Leg's Adam Hills, James Acaster and Sara Pascoe.
Ireland is well represented on the line up with Neil Delamere, Deirdre O'Kane, Andrew Maxwell, Barry Murphy, Karl Spain, Alison Spittle, Bernard O'Shea, Eleanor Tiernan, Abandoman, Colm O'Regan, Chris Kent, Paul Currie, Joanne McNally, Colin Murphy, Eric Lalor, Kevin McGahern, Jarlath Regan, Fred Cooke and Gearoid Farrelly.
Second Captains, Stephen Frost's Improv All-Stars, Tony Cantwell and Cork's Lords of Strut are other names on the bill.
Blindboy Boatclub of the Rubberbandits will also be recording an episode of his extremely popular podcast at Langton's Ballroom during the festival.
Tickets for the festival are on sale now from www.thecatlaughs.com
More from Entertainment