Live At St. Luke's Announce Two Great Gigs For Cork Midsummer Festival
Live At St. Luke's have announced two gigs for the upcoming Cork Midsummer Festival
The Summerhill venue teased the announcements earlier this morning with Saint Sister and The Blades being revealed as the two gigs.
The haunting duo of Gemma Doherty and Megan MacIntyre aka Saint Sister will perform at the unique venue on Saturday June 15th 2019.
The Blades will take to the stage on Friday June 14th. The Blades are an Irish new wave band who formed in the late 1970s in the South Dublin.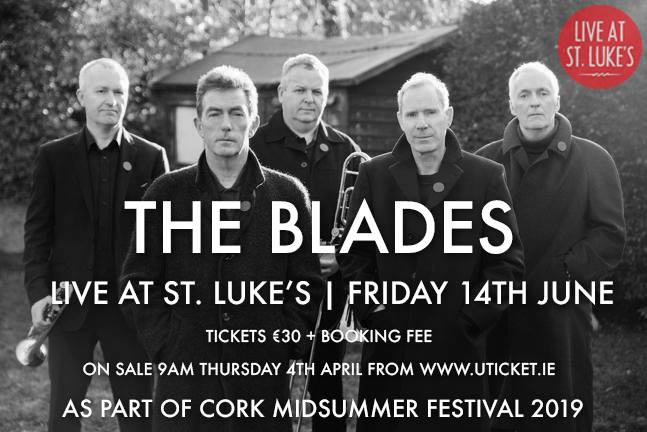 Tickets for both gigs priced at €23.50 go on sale at 9am on Thursday 4th April from www.uticket.ie.
More from Entertainment