Live At St. Luke's Wins IMRO Munster Venue Of The Year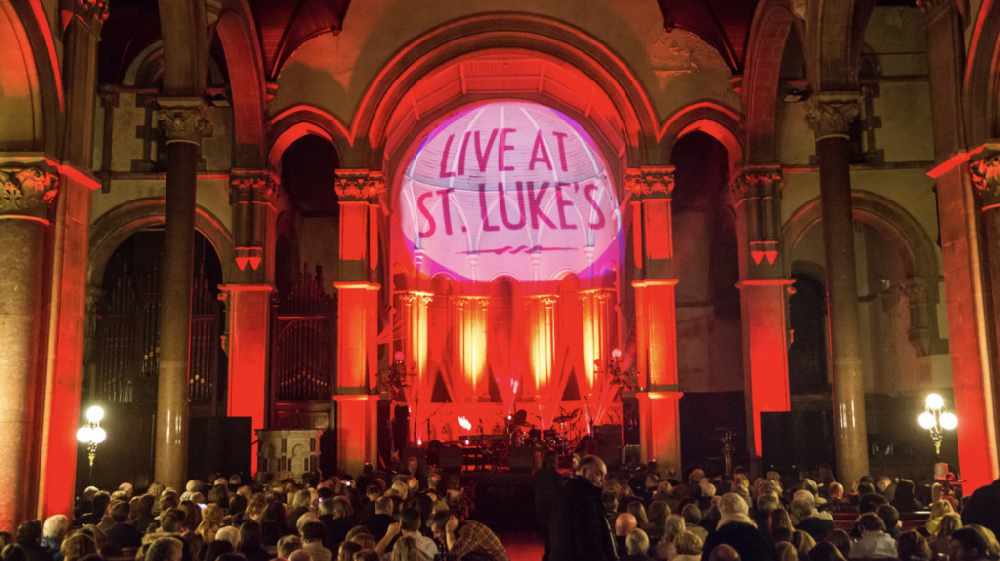 Live At St. Luke's has won at the IMRO Venue Awards.
The Summerhill venue took home the IMRO Munster Live Music Venue of the Year last night at the IMRO headquarters in Dublin after beating off tough competition from Cork Opera House, Crane Lane Theatre, Dolan's of Limerick and Mike the Pies, Listowel.
The annual awards celebrate the dedication and passion of those who work in Ireland's live music venues and who provide the public with an exceptional live music experience.
Live At St. Luke's host gigs in a former church with attendees sitting on the church pews during their experience at the venue in a spectacular setting. Many acts have passed through the venue including Villagers, Bryce Dessner of The National, Brian Deady, Hermitage Green, The Hypnotic Brass Ensemble, Hudson Taylor and most recently Bell X1 featuring Dowry Strings. Blindboy of the Rubberbandits has also recorded multiple episodes of his popular podcast to sold out audiences.
The venue also took home a Hot Press Live Venue of the Year commendation .
More from Entertainment