Louis Walsh Confirms Exit From X Factor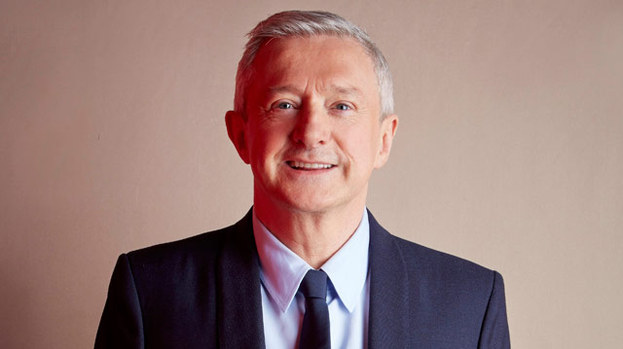 The reality show judge ensures he wasn't sacked.
It's official! The longest standing judge on the X Factor has exited the show.
Confirming the speculation to the Press Association, the 62 year old said: "The truth is I've done it for 11 years; I never thought I would even be on TV for four or five. To get 10 was great, to get 11 was amazing - I'm not hanging around for them this year."
He added: "I haven't been sacked. I can honestly tell you that. But I'm not hanging around for them this year because I want to go back to being a manager… But I wasn't sacked, I haven't been hired and I'm not hanging around."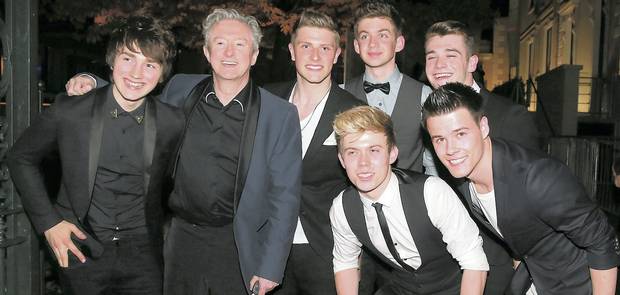 The news doesn't come as surprise with Louis himself hinting that he wouldn't be returning to the reality show.
Simon Cowell also fuelled specualtion earlier this week with a tweet more or less informing us that Louis has made the decision to leave the show.
Louis Walsh is one of the good guys. We will always be friends. The door remains open and who knows what's next.......

— Simon Cowell (@SimonCowell) May 11, 2015
Louis will now concentrate on his latest boyband creation, HomeTown, who are enjoying great success in Ireland with two number one singles already under their belts and a vision to take on the UK market in the coming year.
More from Entertainment