Louis Walsh Lashes Out At Cheryl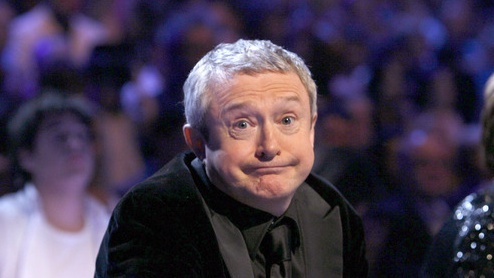 We'll he's definitely not known for holding back!
Louis Walsh has thrown a dig at fellow X-Factor Judge Cheryl Fernandez Versini (Not literally - everybody calm down)
According to heat magazine Louis was not a fan of Cheryl performance on the singing show last year and has branded her lazy.
He revealed "Cheryl wasn't great last year. She's sometimes lazy and lacks energy.She needs to give more, she can give so much move. She's irrelevant these days... I know people say the same about me, but apart from anything, I am fun and I have a rapport with Simon."
Wow he doesn't sound bitter at all!
Louis Walsh recently confirmed he will not be returning to the judging panel this year with rumours Robbie Willliams will replace him on the show.
For more of the latest showbiz news tune into The Red Carpet with Izzy Showbizzy weekends from 12 noon.
More from Entertainment