Martin Scorsese's Documentary On Bob Dylan Will Arrive On Netflix In June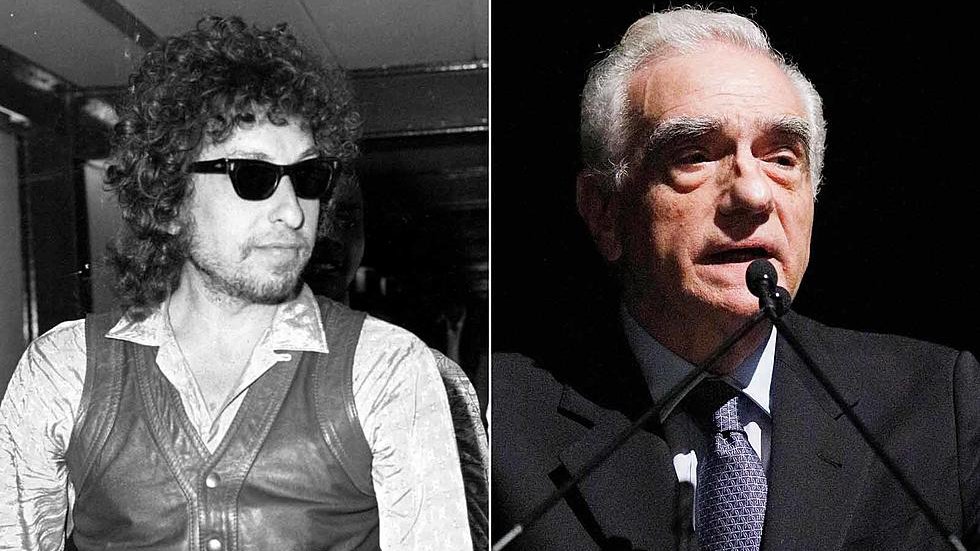 Martin Scorsese's documentary based on the musician Bob Dylan will added to Netflix in June.
Scorsese is one of the most acclaimed directors of all-time and Dylan, one of the most acclaimed musicians.
We will be treated to a documentary on Dylan from June 12th on the streaming service and will include interviews and footage of his 1975-1976 Rolling Thunder Revue tour which saw him perform with the likes of Joan-Baez, T-Bone Burnett, Mark Ronson and more which some claim are some of the best performances of Dylan's career.
To coincide with the release of the "part documentary, part concert film, part fever dream", a new album titled Rolling Thunder Revue: The 1975 Live Recordings will also be released.
Scorsese has previously created documentaries such as The Last Waltz, Shine A Light and No Direction Home, another Dylan feature.
The directors upcoming Mafia blockbuster 'The Irishman' starring Al Pacino, Robert De Niro, Harvey Keitel and Joe Pesci is also set to be released on Netflix later this year.
More from Entertainment