Mel Gibson Reportedly Directing Suicide Squad 2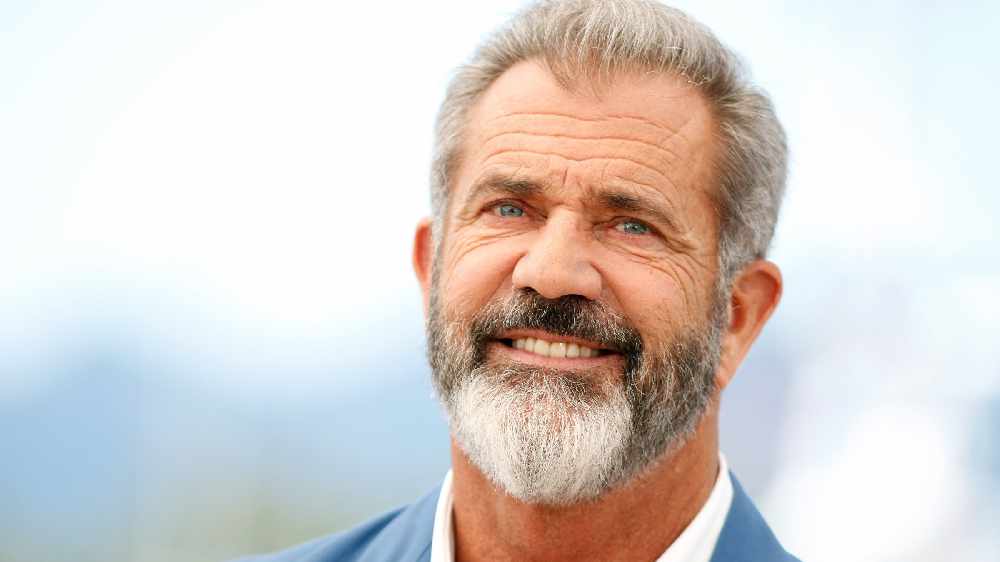 Reports are suggesting that Mel Gibson is to direct the second installment of Suicide Squad.
The first Suicide Squad movie, starring Jared Leto, Margot Robbie and Will Smith, proved to be a huge hit with audiences, taking in an impressive $745 million at the box office even though the movie didn't impress critics.
The movie was so successful that a sequel is in the works. According to Hollywood Reporter Mel Gibson has apparently been called up by Warner Bros. to direct the next edition of the movie franchise after earning enough money from the first film to replace director David Ayer.
Gibson has previous experience as a director, having worked on The Passion of the Christ, Braveheart and the recent Oscar nominated Hacksaw Ridge.
More from Entertainment