Michael Bublé Pulls Out Of Hosting BRIT Awards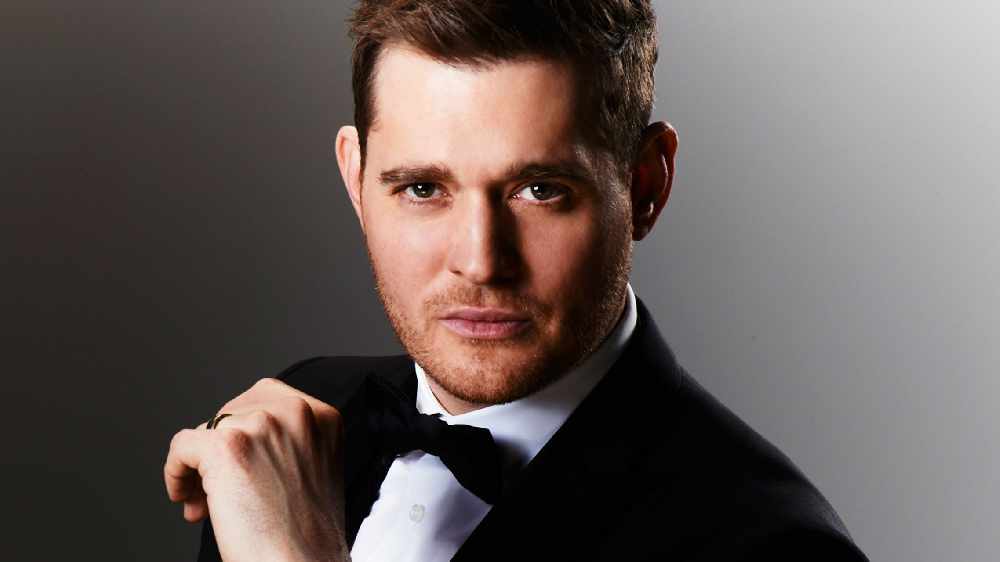 Michael Bublé has pulled out of hosting this year's BRIT Award ceremony.
The singer has given up hosting duties as his three-year-old son Noah continues treatment for cancer.
His eldest son was diagnosed with liver cancer in November 2016 and is currently undergoing chemotherapy. It is said Noah has a 90% chance of survival.
Bublé decided it was a better decision to give up his BRIT Award job to be by the side of his son.
A source said: "It is a delicate situation due to the nature of Noah's illness. No pressure was ever put on Michael to fulfil his obligations.
"He will always be welcome at the BRITs but it's important that he is with his family. It would not look good to be singing and dancing on stage while his son is so ill."
BRIT bosses must now fill the vacant spot before the 22nd February ceremony. Reports suggest the Big Brother and The Voice UK host Emma Willis will take over the reigns of the awards show but it has yet to be confirmed.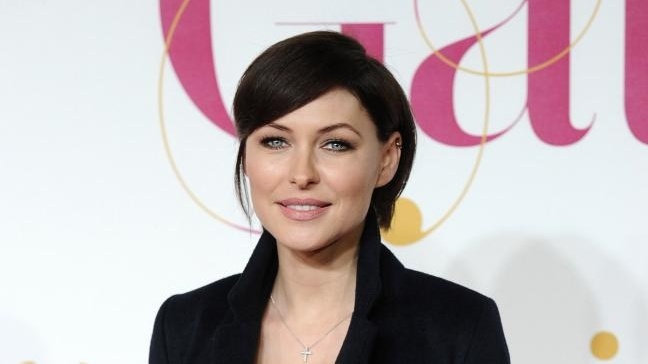 Talking about the hosting role before Michael decided to cancel, Willis said, "I was honoured to be asked to be part of the BRITs and do the launch.
"I'm hoping Michael will do then main show, because if he does then it means that all is well for him.
"I'm not thinking about me, I'm thinking about him and hoping everything is good."
More from Entertainment