Mother of Cathriona White Will Drop Case Against Jim Carrey For One Reason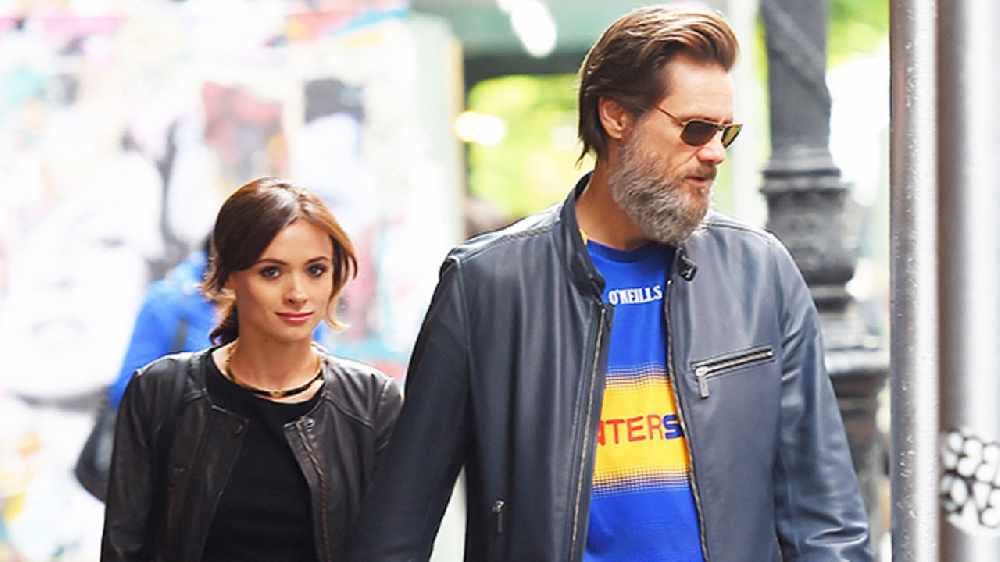 The mother of Jim Carrey's ex-girlfriend has filed a wrongful death lawsuit against the actor.
Brigid Sweetman is the mother of Tipperary born Cathriona White who was in an on-off relationship with Jim Carrey while she was living in America. The couple broke up before White's death in 2015.
Sweetman is the second person to bring a case against the actor for wrongful death following the estranged husband of White. Both claim that Carrey is responsible for Cathriona's death as the prescription medication she used to overdose belonged to Jim Carrey.
Brigid Sweetman has now said that she will drop the case against the Ace Ventura actor if he releases results of an STD test he took with White in 2013 which was revealed in a letter written by White to Carrey.
The mother of White said in a statement: "As a family, we want the world to know the truth about who Jim Carrey really is. Jim Carrey and his attorney have told the world that Carrey has never had STDs and he has never tested positive for STDs. They have called me and Mark 'shams' for claiming otherwise."
"I am demanding they immediately release the full 2013 lab results so people can judge for themselves who is telling the truth and who is lying."
"If they publicly release and publish the full Quest Diagnostics lab report for the blood sample Carrey gave on Jan. 28, 2013 at 11:40 a.m. under the name Jose Lopez and if it shows Carrey did not test positive for STDs, I will immediately dismiss the case and apologise."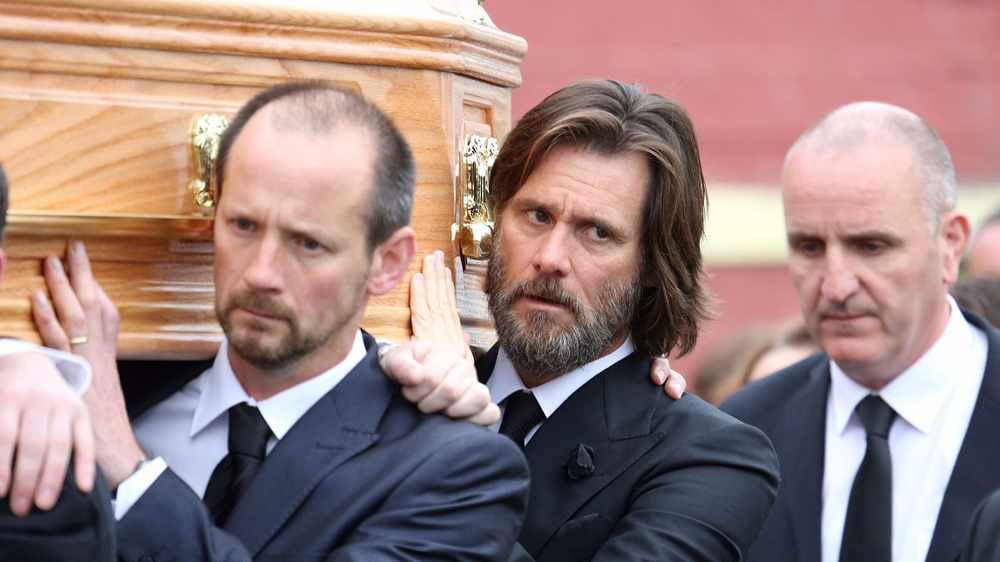 Carrey's lawyer has hit back at Sweetman stating that it was in fact Cathriona's mother who caused more damage to the young Tipperary woman's life.
"It is understandable that a mother who has lost a daughter will look for someone to blame.
"But in directing her grief and rage at Jim Carrey and joining this ridiculous lawyer's attempt to capitalize on Cathriona's suicide, Mrs. Sweetman is heading down the same dark path as Cathriona's green-card "husband."
"On her 30th birthday, just a few days before her suicide, Cathriona White was distraught having received a message from her mother through Facebook that was so destructive and demoralizing that she instantly deleted her Facebook account so her mother could no longer contact her.
"Cathriona often lamented about her contentious relationship with her mother, how she was forced to leave home at the age of 15, and how they had been estranged for years."
More from Entertainment