Mother of One Direction's Louis Tomlinson Has Died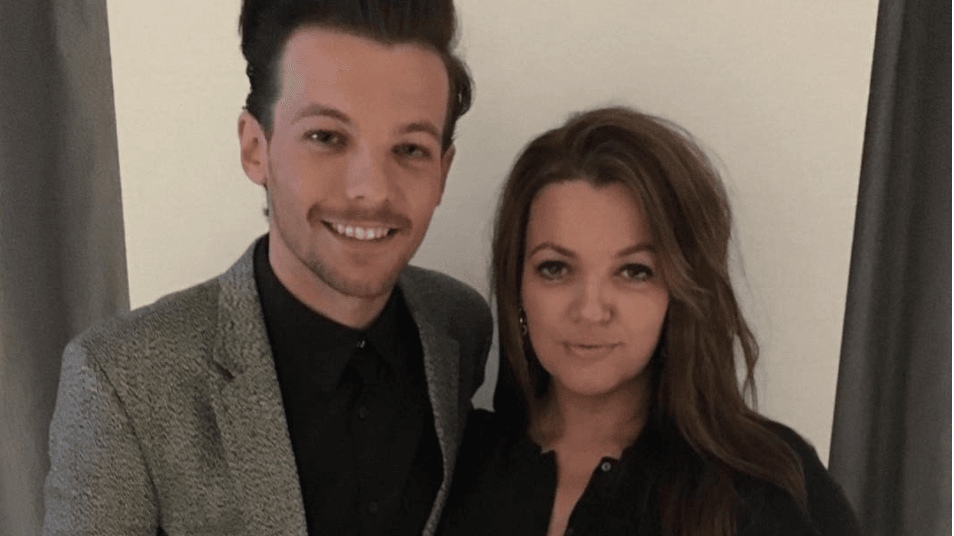 The mother of One Direction star Louis Tomlinson has sadly passed away.
The 42 year old mother of seven passed away on Wednesday after a battle with leukaemia.
Her husband Dan Deakin released a statement confirming the tragic news: "It is with immeasurable sadness that Johannah Deakin's family said goodbye to Johannah in the early hours of Wednesday 7th December 2016.
"Earlier this year Johannah was diagnosed with a very aggressive form of leukaemia that required immediate and continuous treatment.
"Johannah was first and foremost a truly amazing mother to seven children – Louis (24), Lottie (18), Félicité (16), and two sets of twins, Phoebe and Daisy (12) and Ernest and Doris (2) – whose individual talents and success are testament to the principles and beliefs she instilled in them. She was also an incredibly proud grandmother to Freddie.
"Incredibly selfless, she would always look to put other people before herself. She desired nothing more than for everyone around her to be happy and loving. She worked tirelessly on numerous charity campaigns, creating memories for many individuals and their families.
"It wasn't uncommon for Johannah to hear through the media of an individual in need of assistance, and she would immediately make it her objective to get that person what they often desperately needed, and rarely without success.
"We respectfully request that the family are given time and space to grieve in private."
Many stars shared their condolences with Louis and his family:
@Louis_Tomlinson love you bro! All of your family is in my prayers. proud of your strength and know your mum is too x

— zayn (@zaynmalik) December 9, 2016
Heartbroken for you @Louis_Tomlinson. Your mum Jay was an incredible person. Sending you all my love

— Simon Cowell (@SimonCowell) December 9, 2016
@Louis_Tomlinson my heart breaks for you. I am so sorry. My thoughts are with you and your loved ones at this incredibly tragic time.

— Cheryl (@CherylOfficial) December 9, 2016
My Heart goes out to Louis Tomlinson and his family at this time. Heartbreaking.

— Ronan Keating (@ronanofficial) December 9, 2016
More from Entertainment