Netflix Announce New Feature That Users Are Going To Love!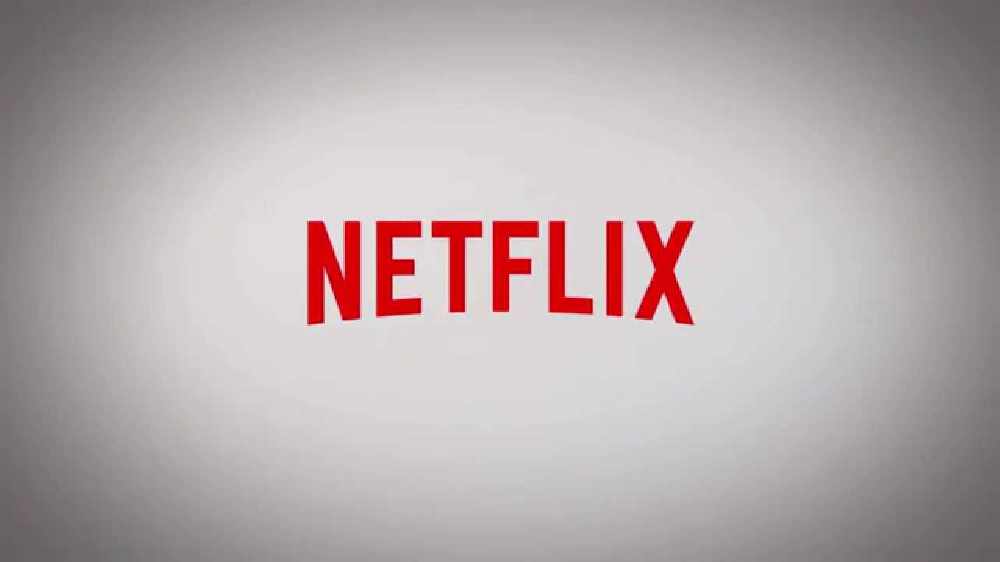 It's hard to beat a good Netflix binge!
Whether it's a movie, documentary or TV series, we're spoiled for choice on Netflix.
The streaming service has just announced a great new feature that will allow users to view their favourite picks offline.
Netflix posted an announcement on their website which explains that worldwide offline viewing is now available to all users and to make things even better it's at no extra cost!
"While many members enjoy watching Netflix at home, we've often heard they also want to continue their Stranger Things binge while on airplanes and other places where Internet is expensive or limited," Eddy Wu, Director of Product Innovation said.
Airplane mode. Road trip mode. Stuck-in-the-subway-for-20-minutes mode. Your favourite stories are now available for download any time. pic.twitter.com/KnDGxoapLP

— Netflix Canada (@Netflix_CA) November 30, 2016
"Just click the download button on the details page for a film or TV series and you can watch it later without an internet connection.
"Many of your favorite streaming series and movies are already available for download, with more on the way, so there is plenty of content available for those times when you are offline. For example, Orange is The New Black, Narcos and The Crown are available for download today."
The service will be available for all iOS and Android users and an update to the app should be available in the respective app stores soon.
More from Entertainment