Netflix announces filming of 'YOU' Season 3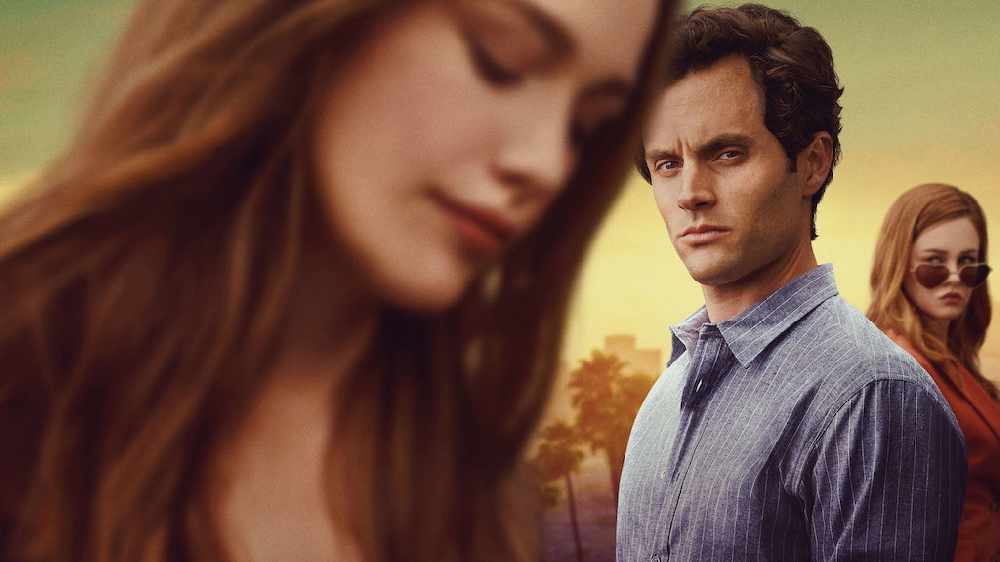 Filming of 'YOU' Season 3 has commenced.
Halloween may just over but Netflix have given us the creeps once again as they posted a photo of actor Penn Badgley aka Joe Goldberg wearing a mask with "Hello You" emblazoned across it to confirm the news that season 3 filming is underway.
The caption on the photo reads: "It's honestly always a good call to be two metres away from Joe Goldberg. 'YOU' season 3 is back in production."
The show has been a huge hit for Netflix, with season one and two available to watch on the streaming service. The plot of the show revolves around a book shop manager who becomes obsessed and stalks women he falls in love with.
We were left with a cliffhanger at the end of season two so fans are eager to see what's next for Joe Goldberg in his new life.
More from Entertainment