New Comedy Series To Focus On Cork Girls In Their Twenties & Stars Amy Huberman!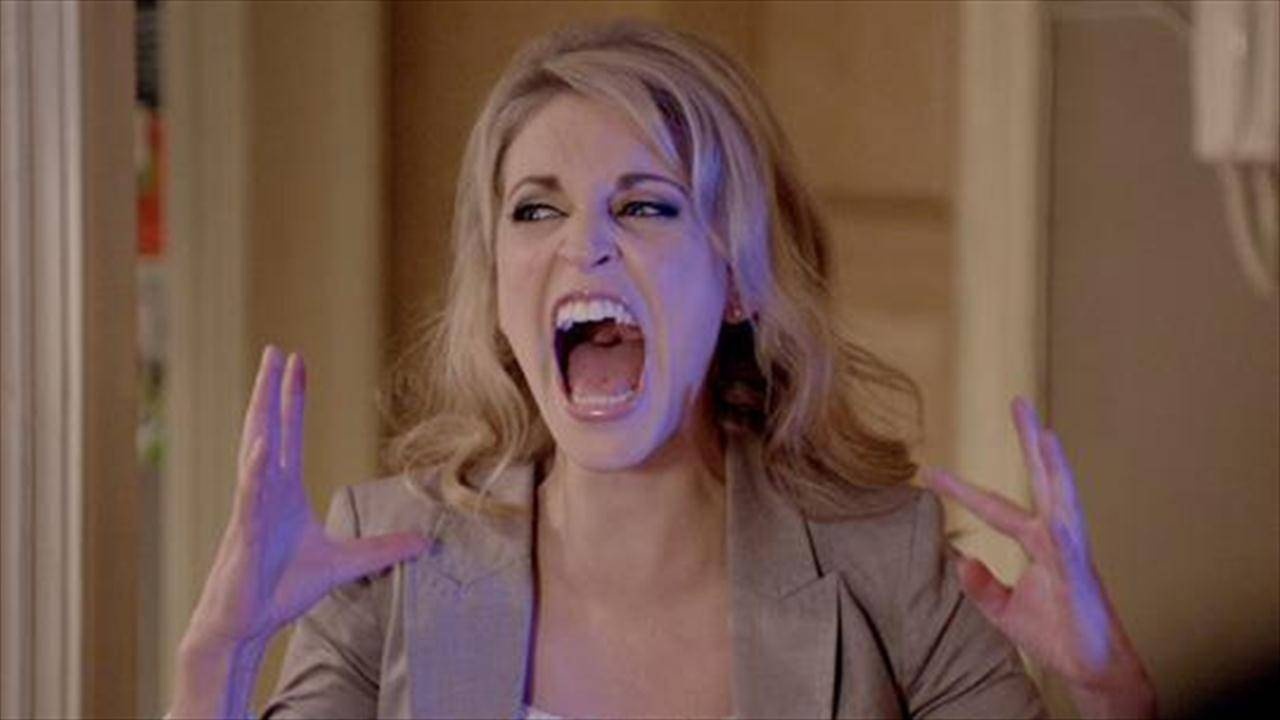 Can't Cope, Won't Cope is officially in production!
A brand new female-led six-part comedy series is set to hit the screens on RTÉ2!
The series follows the lives of Aisling and Danielle played by rising stars Seána Kerslake and Nika McGuigan, two twenty-something-year-olds from Cork whose "relationship and lifestyle starts to spiral out of control" as a result of "mad nights out and bolstered by a sense of entitlement, these girls are running away from the reality that's hurtling toward them." Another Cork link is writer of the series Stefanie Preissner who hails from Mallow!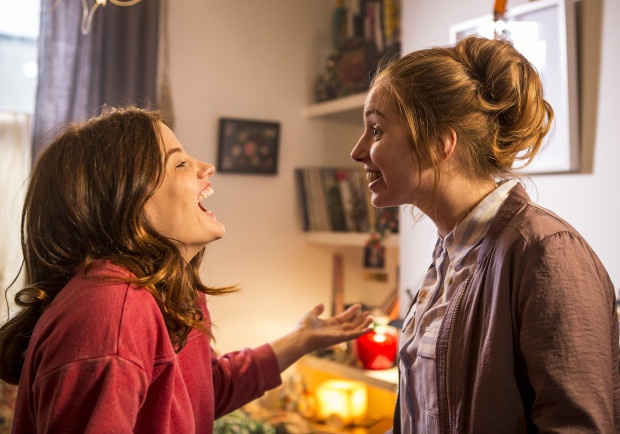 Produced by Deadpan Pictures, "Can't Cope, Won't Cope" is scheduled to be aired in the autumn and also stars Amy Huberman, Norma Sheahan and Eileen Walsh as strong support actresses.
The show, which will be filmed on location in Dublin and is written, directed, produced and stars women aiming to "to capture what life is really like for young women as they navigate their way through all the drinking, dating, and drama of their 20s."
More from Entertainment