New Explore Cork app details 850 places to visit and things to do in Cork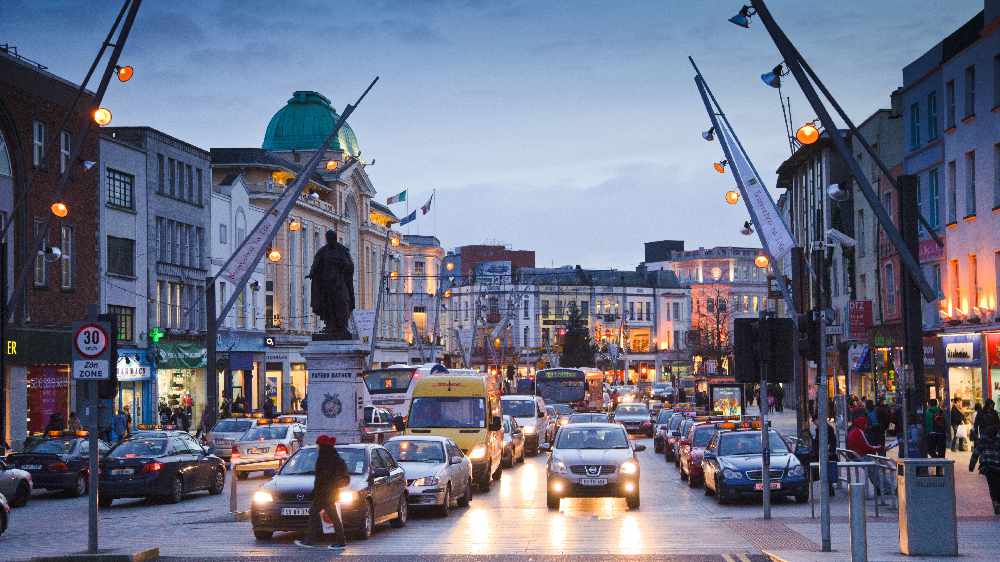 The app has over 850 things to see and do in Cork.
The 'Explore Cork' app is the first of its kind by any Local Authority in Ireland and allows users to browse tourism activities from a range of 850 attractions and 18 categories, which can be filtered by areas of interest such as beaches, visitor attractions, heritage sites, islands, arts and culture and more.
'Explore Cork' shines a spotlight on each of the county's main 23 towns, presenting local information and video footage to highlight the diverse range of tourism activities, amenities, and often unfamiliar attractions within each town and its surrounding areas.
Another key feature of the app is the 'What's Near Me?' function, which allows the user to identify nearby attractions within a radius of up to 100 km. Visitors can then generate directions to a location or activity of choice, enabling them to 'Explore Cork' and its many hidden gems at the touch of a button.
The app was recently launched by Cork County Council just in time for the intercounty travel ban being lifted as we welcome visitors to the one and only Rebel county once again. With many people expected to staycation this year, Cork County Council has launched a new one-stop-shop tourism app, which details more than 850 places to see and things to do throughout County Cork
Welcoming the launch of the unique County Cork tourism app, Mayor of the County of Cork, Cllr. Mary Linehan Foley commented: "I am proud to say that we are the only Local Authority in Ireland to develop such an all-encompassing tourism app, in fact, I believe this is the only app of its kind in Ireland.
"The visitor can get all of the information they need to plan a trip to County Cork, whether they are looking for things to do, trails, places to stay, or dine, the 'Explore Cork' app has it all.
"It is incredible that County Cork has over 850 tourism activities to choose from. We will continue to develop the app and expand upon the range of attractions and categories, so we very much welcome comments and suggestions via the feedback section in the app's menu."
"Whether you're looking to explore your local area or travel further afield, I would encourage you to download the app and explore the incredible range of things to see and do in every corner of County Cork."
More from Entertainment