New Festival Announced For Cork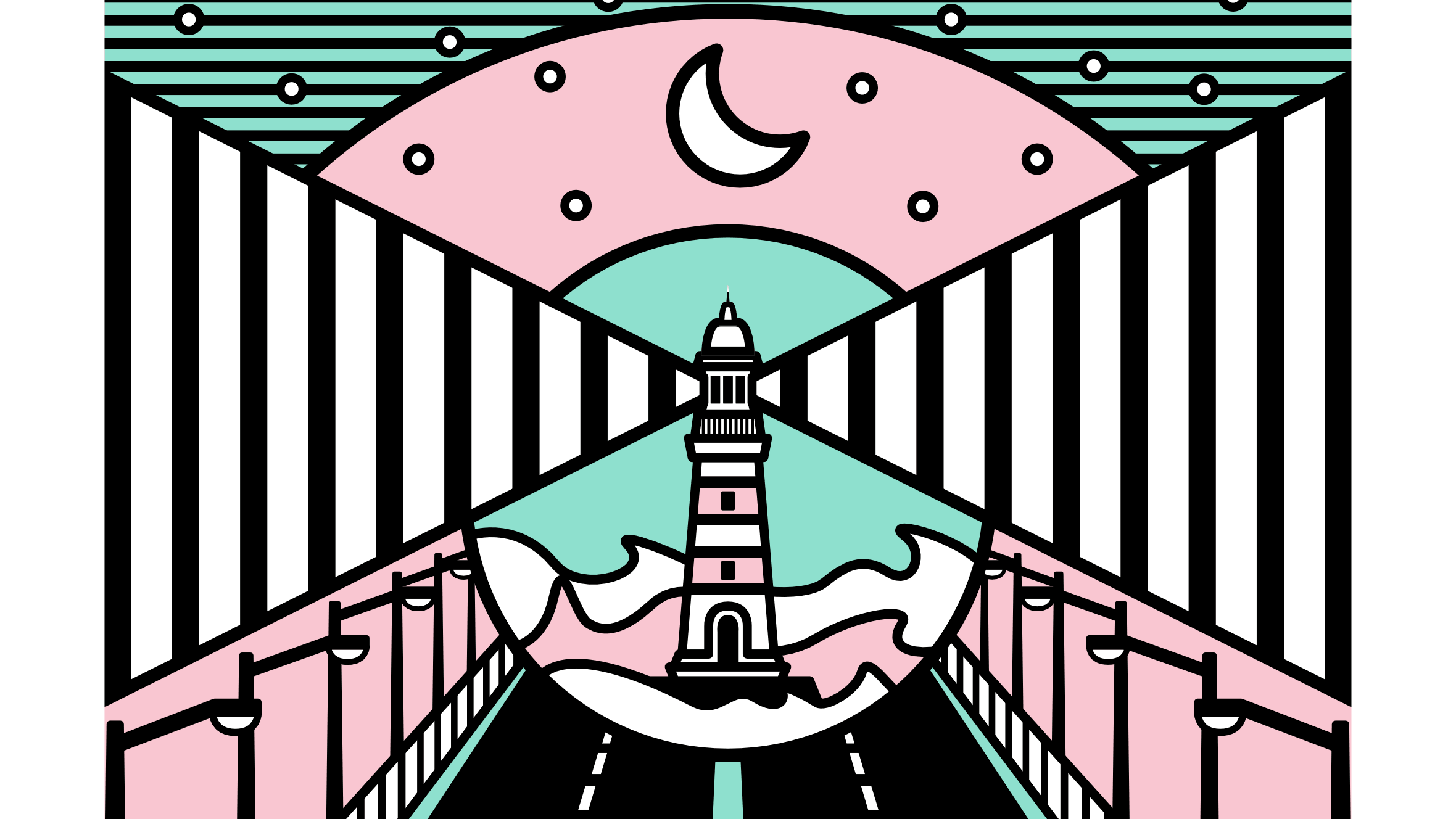 A new festival celebrating a new wave of Irish folk and traditional talent will take place in Cork later this year.
Islander presents 'Quiet Lights', an exciting new small-scale festival with a big heart, which aims to shine a light on the new wave of Irish folk and traditional talent that are quietly forging new paths, recollecting old tales and making new stories.
From Friday 7th to Sunday 9th September, music from the heart and for the soul will fill the city's nooks, crannies, chapels, and bars. The line-up features established and up-and-coming names like Katie Kim and Radie Peat, Lisa O'Neill, Ye Vagabonds, Caoimhín O'Raghallaigh, Slow Moving Clouds, Landless, Inni-K, Cormac Begley, Saint Caoilian, Dowry, Claudia Schwab, Elaine Malone, and more to be announced.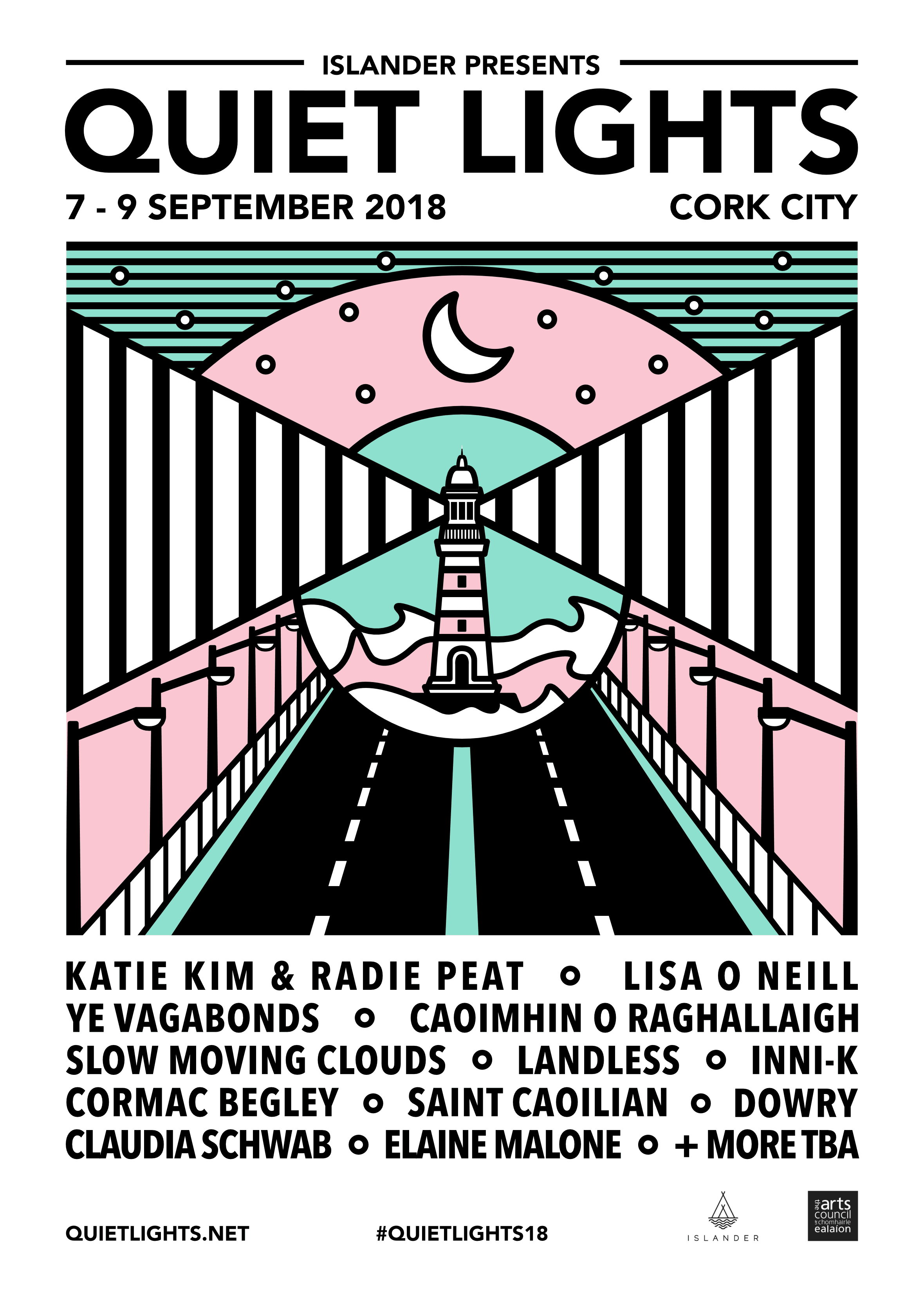 The sound of toes tapping and string plucking will be found across various intimate Cork venues including: Coughlan's Live, Sirius Arts Centre Cobh, The Roundy, St. Peter's and The Chapel at Griffith College.
"I'm really excited to announce the first details of the inaugural Quiet Lights weekend in my home town of Cork. It's going to be a beautiful blend of folk and traditional music in the music spaces of the city and beyond into the harbour. We're utilising well known music venues, but also some rather unique new spaces, which will add to the distinct and unique flavour of Quiet Lights." said Jonathan Pearson of Islander.
"These artists represent the absolute cutting edge of what has been a remarkable flourishing of folk and traditional music in Ireland in recent years, and I'm delighted to bring them together for an exciting weekend in Cork. We hope you can join us in the southern city for a bit of warmth as the evenings begin to lengthen and Autumn's pull draws in. It will be something quite different."
LISTINGS:
FRIDAY 7th SEPTEMBER
Cormac Begley – Official Opening Show
In association with Coughlan's Live
Friday 7th September 2018
Coughlan's Bar, Douglas Street, Cork
Doors: 8pm
Price: €10
Landless and Saint Caoilian
In association with Sirius Arts Centre
Friday 7th September (w/ Saint Caoilian)
Sirius Arts Centre, Kilgarvan, Cobh
Doors: 8pm
Price: €10
Inni-K and Elaine Malone
Friday 7th September 2018
The Roundy, Castle Street, Cork
Doors: 8:30pm
Tickets on sale soon
SATURDAY 8th SEPTEMBER
Lisa O'Neill
In association with Coughlan's Live
Saturday 8th September 2018
Coughlan's Bar, Douglas Street, Cork
Doors: 7pm
Price: €16.50
Caoimhín O'Raghallaigh
In association with The Good Room
Saturday 8th September 2018
St Peter's, North Main Street, Cork
Doors: 4pm
Price: €15
Dowry and Claudia Schwab
Saturday 8th September 2018
The Roundy, Castle Street, Cork
Doors: 8:30pm
Tickets on sale soon
Slow Moving Clouds
Saturday 8th September 2018
The Chapel at Griffith College
Doors: 9pm
Price: €12
SUNDAY 9th SEPTEMBER
Ye Vagabonds
In association with Coughlan's Live
Sunday 9th September 2018
Coughlan's Bar, Douglas Street, Cork
Doors: 4pm
Price: €15
Katie Kim and Radie Peat – Closing Concert
In association with The Good Room
Sunday 9th September 2018
The Chapel at Griffith College, Wellington Road, Cork
Doors 8pm
Price: €20
For more info visit www.quietlights.net
More from Entertainment