New RTÉ Show Looking For Single People And Their Parents To Get Them A Date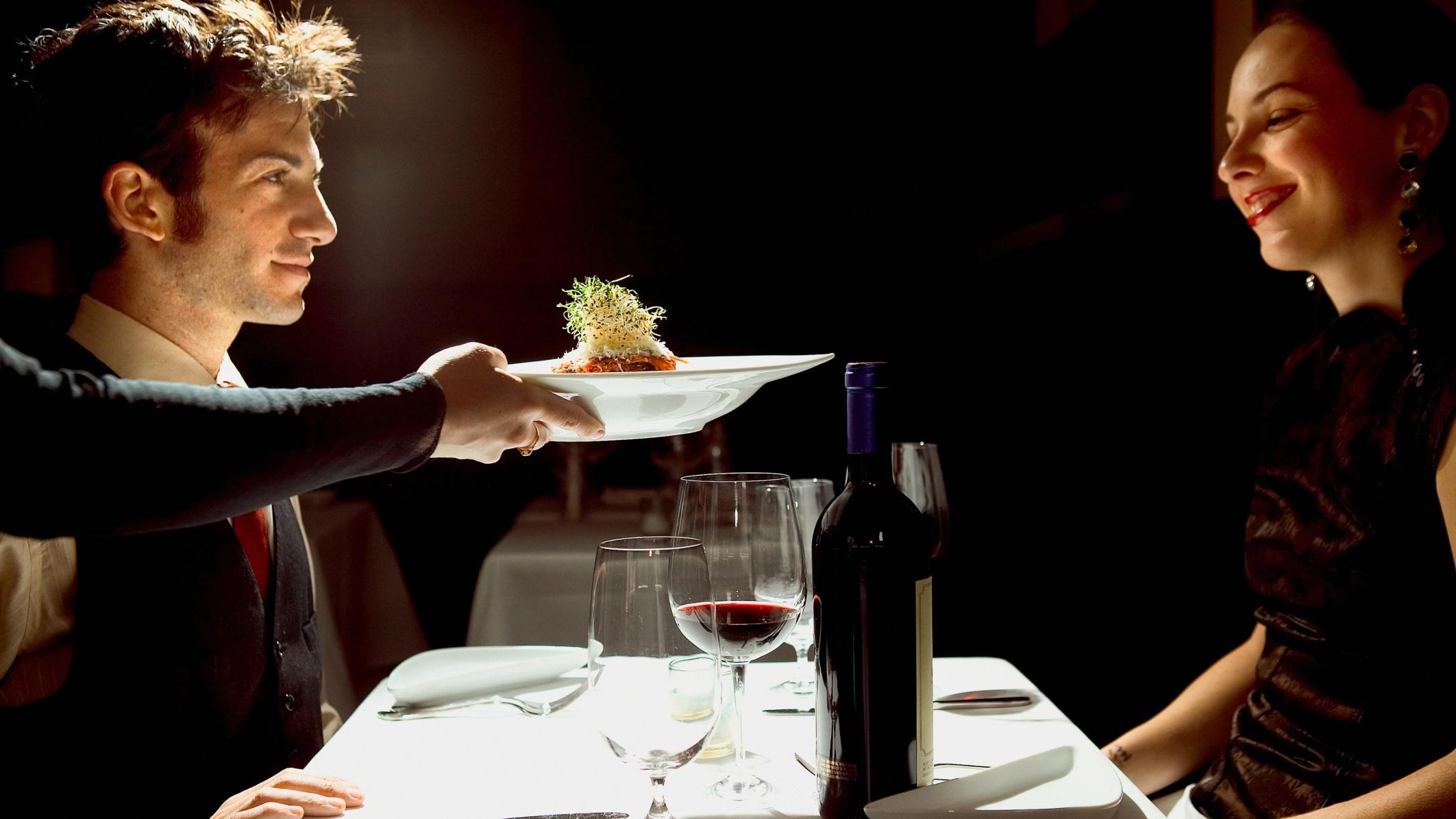 A new RTE show wants to find single people who are willing to allow their parents find them a date.
If you aren't getting many Tinder matches and you're getting a bit desperate at this stage then maybe this is the option for you!
RTE 2 are bringing a new dating show to a screen near you soon and they want your mum or dad to help you out with your love life, because who doesn't know you better than your parents!
Your parents will take over your online presence to give it a spring clean and make you the most desirable person in Ireland. They'll also try out the old-age tactic of matchmaking by lining up people they think that might suit you.
If you think you're up for it or know someone who is then send an application via email to dating@alleycats.tv telling them why you and your parents should be on the show!
More from Entertainment