Our Favourite Gogglebox Couple Have Left The Show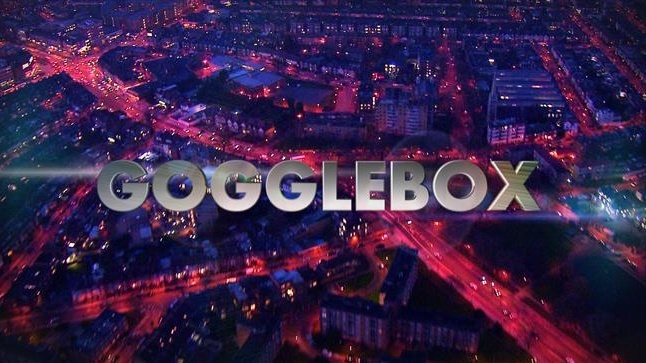 The couple have confirmed their exit from the show.
Gogglebox fans will be sad to hear that the popular Steph and Dom have left the Channel 4 hit series.
The couple from Sandwich who own a hotel and who are known to be partial to a drink or two have decided to part ways with the show to give others a chance to enjoy the experience but that doesn't mean they're going to stop watching!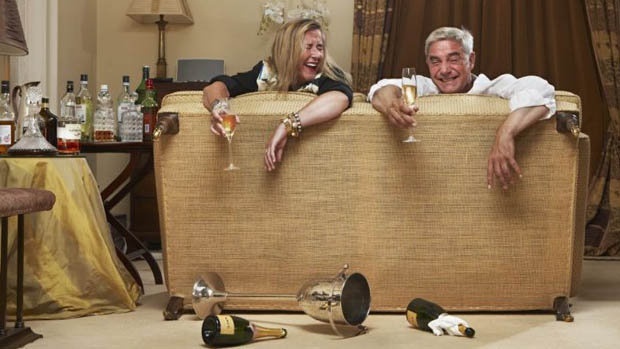 Confirming the news, Steph said, 'We think it's important that everyone gets their chance to be on Gogglebox and give their opinion, and having been on it from the beginning we felt like we'd pretty much said all we needed to say, and we knew what we were going say.
'We've decided to take a break from it. We've got other projects and not a lot of time. We're very busy and filming at the hotel was pretty tough.'
More from Entertainment