Peaky Blinders Return Date Confirmed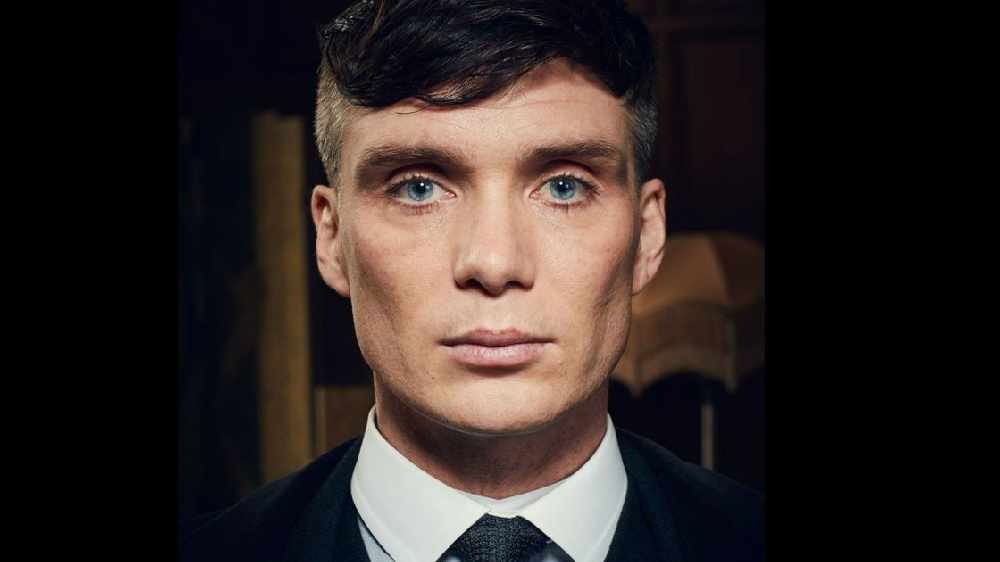 Peaky Blinders fans don't have long to wait for the return of the next season of the show.
The fifth edition of the show will make a comeback on August 25th at 9pm. Not only is it making it's long-awaited return but it is also being moved from BBC Three to BBC One.
Season five of the hit show starring Cork's Cillian Murphy will show the fallout from the Wall Street Crash, a new Scottish gang and the rise of fascism with real-life politician Oswald Mosley played by Sam Clafin. We will also see how Tommy Shelby settles in to his new role as MP.
Set the reminders now!
More from Entertainment