Penneys Are Set To Open Online Service!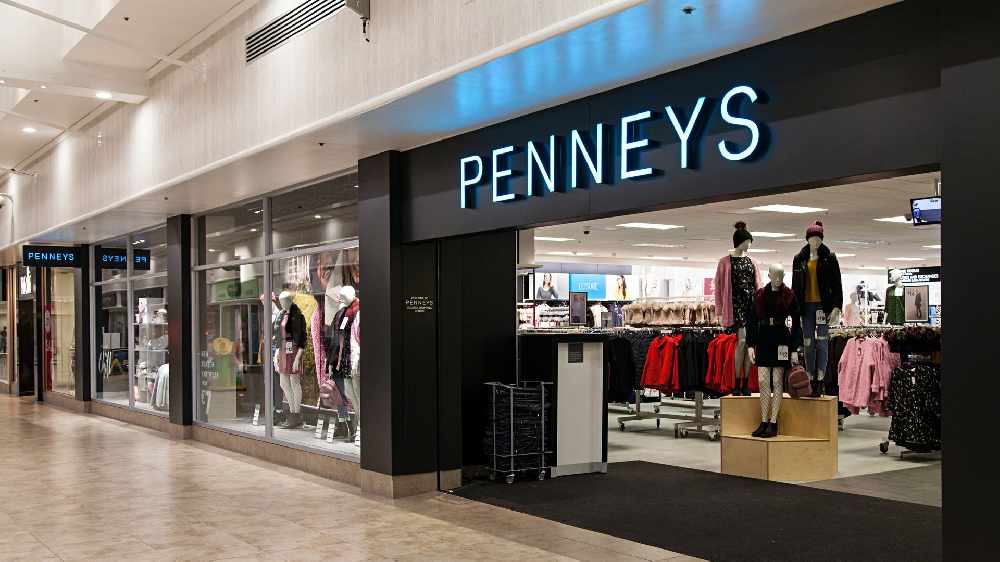 Queuing at Penneys could soon be a thing of the past!
According to reports, Primark's chief executive Paul Marchant announced to a group of analysts that the retail giant will trial a click-and-collect service.
The brand will still focus mainly on it's stores, the largest of which opened recently in Birmingham, but they expect the online click-and-collect service to "only drive an incremental benefit for Primark".
It is thought the new online service is still a year or so away from a full roll out but trials will run in certain regions before a full implementation.
More from Entertainment