Peter Kay Cancels ALL Tour Dates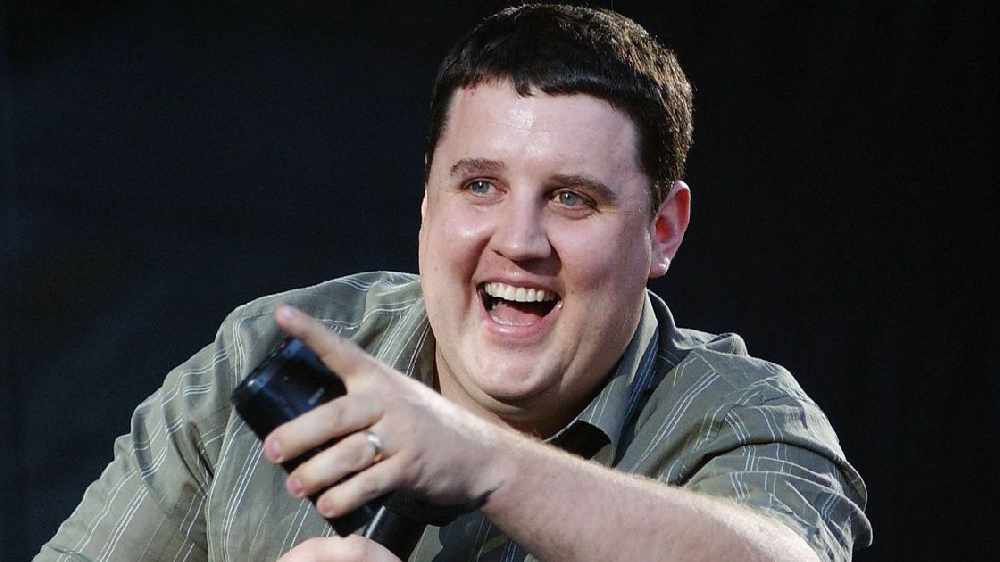 Comedian Peter Kay has cancelled all of his tour dates including his Irish shows.
Kay was set to perform 100 shows from April 2018 - June 2019 across the UK and Ireland but has now pulled every show due to 'unforeseen circumstances'.
When the gigs were announced, the comedian said he was excited about taking to the stage once again to perform stand up, "I really miss it. I know how lucky I am to be making television series and have really loved these past few years working on Car Share but I miss doing stand-up."
Peter Kay's last tour in 2010 was said to be the biggest selling comedy of all time playing to over 1.2 million people.
In a full statement from Kay he expressed his sincere apologies to his fans
'Due to unforseen family circumstances, I deeply regret I am having to cancel all of my upcoming work projects. This unforuntately includes my upcoming stand-up tour, Dance For Life shows and any outstanding live work commitments.
'My sincerest apologies. This decision has not been taken lightly and I'm sure you'll understand my family must always come first. 'I've always endeavoured to project my family's privacy from the media. I hope that the media and the public will continue to respect our privacy at this time.
'Once again, I'm very sorry.'
The 44 year old was set to perform at Dublin's 3 Arena on February 1st, 2nd, 3rd, 6th, 7th & 8th 2019.
Ticket holders will be able to get refunds from their original point of purchase.
More from Entertainment