Peter Stringer Is Latest Contestant To Leave Dancing With The Stars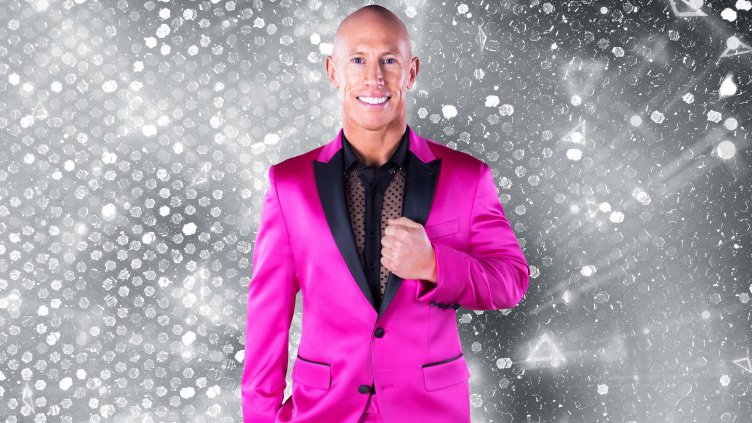 Rugby legend Peter Stringer was the latest celebrity to leave Dancing With The Stars Ireland.
The Corkonian was in the dance-off with Fair city actress Clelia Murphy after he ended up second from the bottom of the table after judges scored him 21 points, just one more point than Mairead Ronan.
Peter and Ksenia's American Smooth in the dance off against Clelia and Vitali's Paso Doble wasn't enough to save him with all three judges saying they would save Clelia.
Following his elimination Stringer reflected on his experience saying: "Absolutely amazing, judges thank you, Orchestra thank you, contestants thank you...to the whole show...Ksenia brought me from someone who was terrified of dancing to here."
More from Entertainment