Petition Created For U2 To Play Cork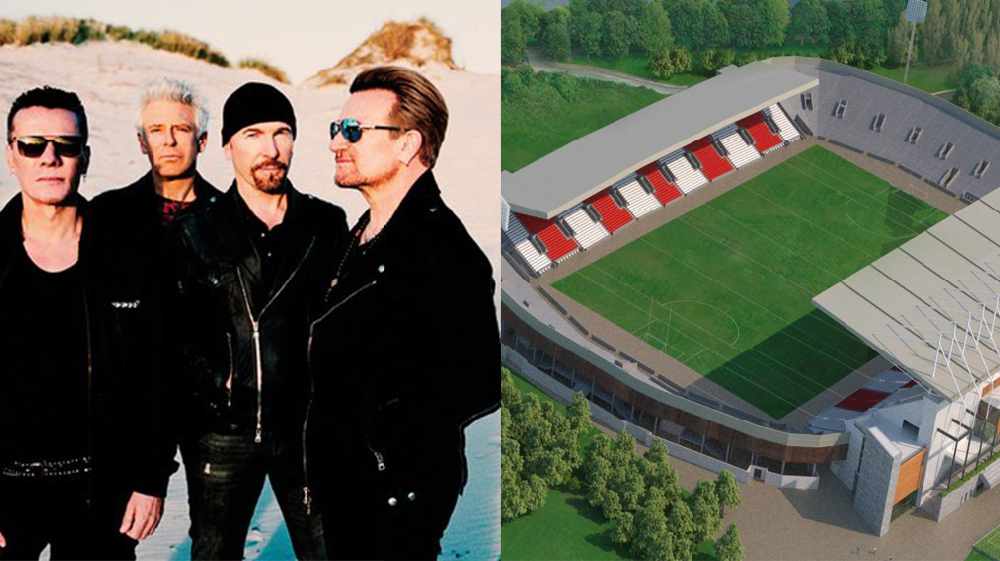 A petition has been started in a bid to convince U2 bosses to announce a gig in Cork.
Since many disappointed fans missed out on tickets for U2's Croke Park gig yesterday morning there have been calls for a second concert to be scheduled.
Tickets for the Dublin leg of the Joshua Tree anniversary tour sold out in minutes with frustrated fans faced with inflated ticket prices on Ticketmaster's official re-seller Seatwave.
Since the 80,000 Croke Park tickets were snatched up a petition to get the band to play in the redeveloped Páirc Uí Chaoimh has been created. The new stadium is on track to be opened in June of this year and will have a capacity of 45,000.
Although the petition is a long shot at least it's an attempt to help fans see the band. On the website the petition explains, "As Bono said in 1987, the first time he felt he was in a band was in Cork City. U2 have a long heritage of playing in Cork dating back to the late 1970s in the Arcadia Ballroom. In anticipation of this concert we built a motorway from Dublin to Cork, the Jack Lynch tunnel and rebuilt the Páirc Uí Chaoimh stadium. U2 concluded the European leg of the original Joshua Tree tour at Páirc Uí Chaoimh on August 8th 1987. It so happens that the same date August 8 is available this year, a fitting end to the 30 year celebration!"
You can sign the petition here.
More from Entertainment