Places to get Pancakes in Cork today for Pancake Tuesday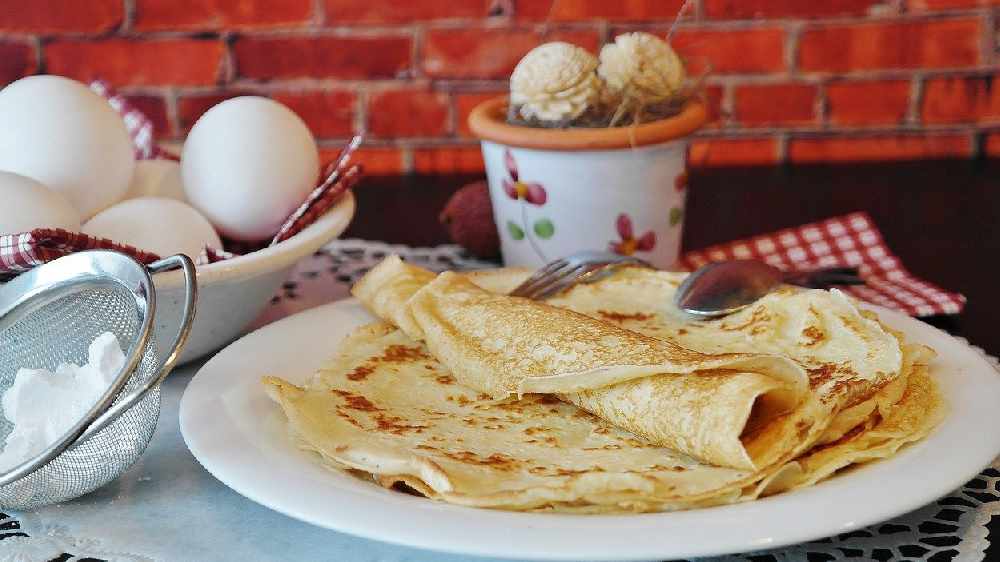 Pancake Tuesday is finally here, and we are ready and waiting to spend all day eating our body weight in pancakes.
Here are five spots to visit if you would rather leave the batter-blending to the professionals:
The Metropole Hotel
The Metropole Hotel on MacCurtain Street is serving up some delicious pancakes made to order by one of their chefs with a choice of delicious toppings at their outdoor café.
Lab82
Lab82 on the Lower Glanmire Road is opening exclusively to serve the people of Cork for Pancake Tuesday. They are selling pancakes in sets of 2 for collection. You can order your pancakes on www.lab82.ie or order at the till. When they are gone, they are gone.
ORSO Kitchen
ORSO on Pembroke Street is serving pancakes all day with a choice of delicious toppings including chantilly cream and fresh berries.
Tara's Tea Room
Tara's Tea Room on MacCurtain Street is taking orders for pancakes all day on 021-4553742. They are offering a tasty variety of pancakes to sweeten up your Tuesday including Nutella Cream and Maple Syrup.
Cosy café
The Cosy café in Kinsale is serving up their famous pancakes to the people of Kinsale all day. Order a stack of delicious pancakes to enjoy.
This year lots of restaurants couldn't serve their annual Pancake Day offerings due to Covid-19 guidelines so they took to social media to share their recipes. The Oriel House Hotel in Ballincollig shared a recipe for some delicious fluffy pancakes on Facebook and Instagram.
INGREDIENTS
2 cups all-purpose plain flour, (290 g 10 oz)
1/4 cup granulated sugar or sweetener, (60g 2 oz)
4 teaspoons baking powder
1/4 teaspoon baking soda
1/2 teaspoon salt
1 3/4 cups milk, (440ml)
1/4 cup butter, (60g 2 oz)
2 teaspoons pure vanilla extract
1 large egg
INSTRUCTIONS
Combine the flour, sugar (or sweetener) baking powder, baking soda, and salt in a large-sized bowl. Make a well in the centre and add the milk, slightly cooled melted butter, vanilla, and egg.
Use a whisk to whisk the wet ingredients together first before slowly folding them into the dry ingredients. Mix until smooth
Set the batter aside and allow to rest while heating your pan or griddle.
Heat a nonstick pan or griddle over low-medium heat and wipe over with a little butter to lightly grease the pan. Pour ¼ cup of batter onto the pan and spread out gently into a round shape with the back of your ladle or measuring cup.
When the underside is golden and bubbles begin to appear on the surface, flip with a spatula and cook until golden. Repeat
Whether you make pancakes at home or get them from one of the above restaurants, Enjoy!
More from Entertainment