Plans For Irish Comic Relief Underway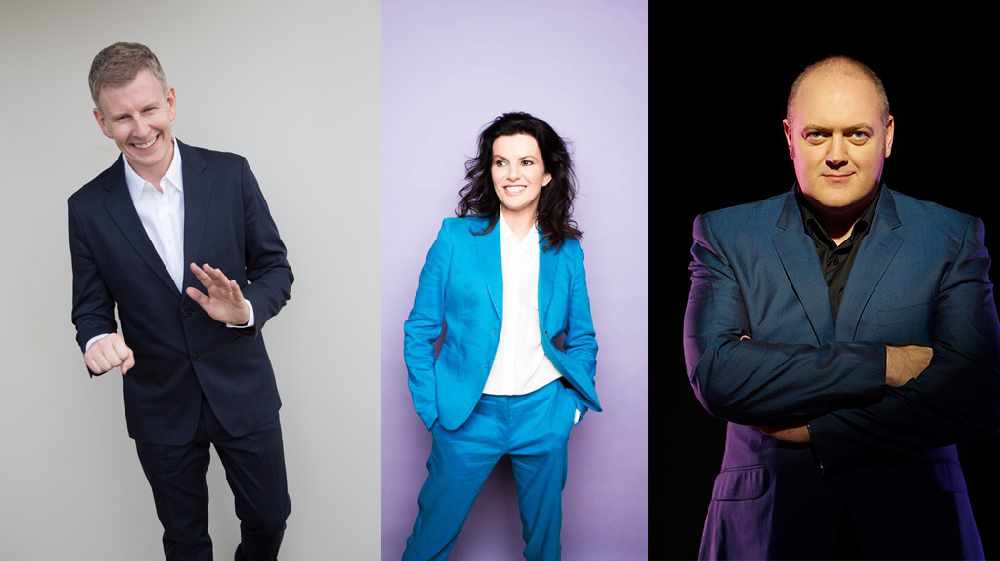 An Irish version of Comic Relief is on the way and a host of A-list comedians have been lined up.
According to a report in The Irish Sun the Irish Comic Relief which will be named Green Nose Day will take place on St. Patrick's Day with the main event happening in Dublin's 3Arena.
Dara O'Briain and Patrick Kielty have reportedly been lined-up to headline the event to raise funds for charities. The proceeds from the Green Nose Day will be split between humanitarian relief in Syria as well as charities at home including those helping people living on the street.
Actress and comedian Deirdre O'Kane is organising the event after portraying Christina Noble in a biopic about her charity work called Noble. Speaking about the event she said, "I just want to thank so many of my fellow comics for agreeing to it. It's a reaction to Aleppo and our own homeless crisis."
The UK version of Comic Relief has raised millions of pounds for great causes since it was started by Lenny Henry and Love Actually director Richard Curtis in 1985.
More from Entertainment