Plenty of laughs in store on The Graham Norton Show tonight!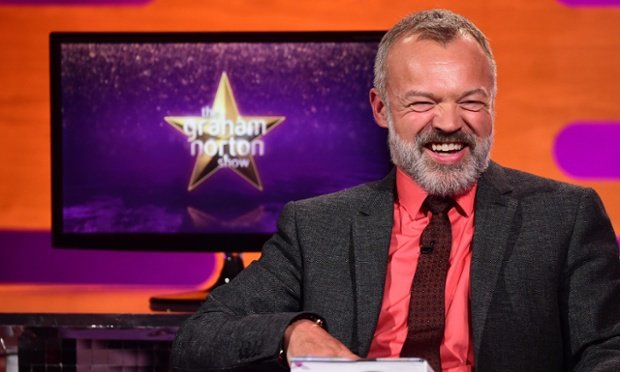 Some real characters making up the sofa tonight!
The Graham Norton Show tonight has some great names making an appearance on the sofa, but hopefully not the red chair.
Host Graham Norton will be speaking to Paul Rudd, who is playing Ant-Man in Captain America: Civil War.
Sherlock and Hobbit star Martin Freeman will also be making an appearance and expect some fun from comic actor Seth Rogen who will also be talking about current projects.
As always there will be the red chair game and this week's music artist is Birdy, the young singer-songwriter who will perform Wild Horses.
More from Entertainment