Podge And Rodge To Return To RTE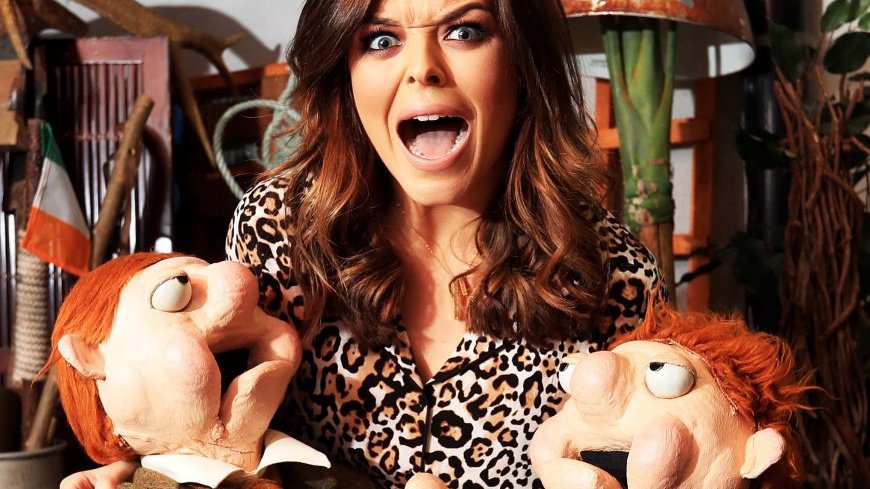 It's official - Podge and Rodge are returning to our screens.
The gruesome twosome are performed by Ciaran Morrison and Mick O'Hara, who are also the brains behind the much loved Zig and Zag.
In the RTE season launch today the puppet pals were confirmed to return to RTE Two with host Doireann Garrihy at the helm.
Podge and Rodge have promised lots of celeb bashing and music acts in Ballydung manor.
The pair previously appeared on the Podge and Rodge Show with Lucy Kennedy from 2006-2008.
More from Entertainment